Goa has 2 sides to it- one which is all about nightlife and other is all about romantic scenes. Goa is definitely hot during the month of March but, it's fun- you get an amazing tan, there's no way you'll miss out on a beach day and lots of cocktails! If you're so conscious about going to Goa, rent a yacht and see Goa from the best perspective ever.
Here are 7 cool things for you to do in Goa:
1. Go cruising and check out dolphin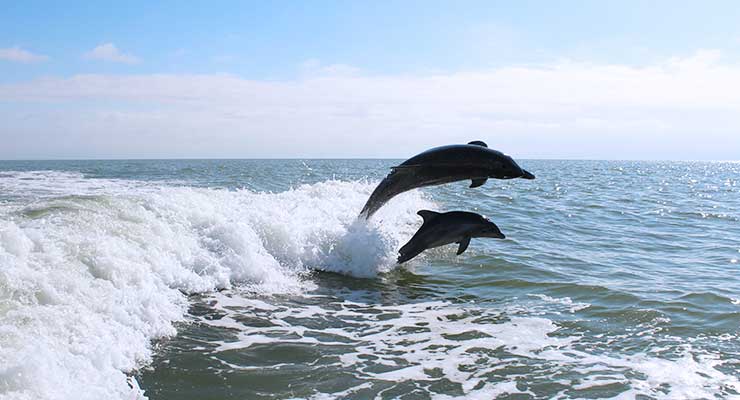 Nothing can be cuter than looking at dolphins during summertime. Rent a cruise, take your family or go out with your friends and enjoy the cruise with gourmet- quality food, beverages, an open bar, lovely deck and obviously, the cutest dolphins!
Experiences are priceless, videos ain't.
2. Go shopping- street shopping!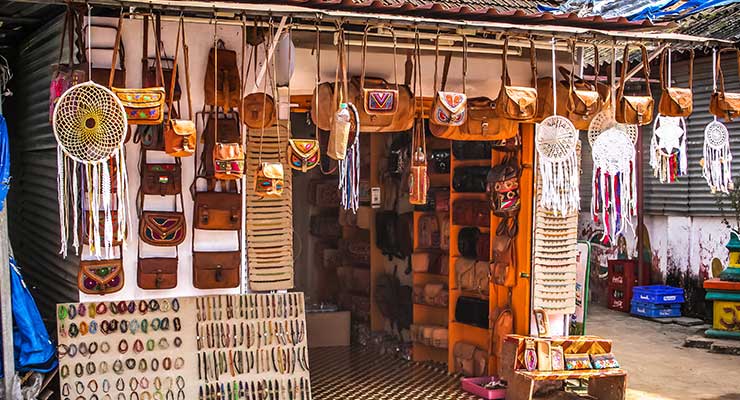 Goa is known for its bohemian collection of clothing, accessorizing, etc. Buy the most unique, exciting and beautiful stuff from the streets of Goa at the cheapest prices. You can buy scarves, beads, bands, bags, pants, sheets, shades and so much more!
3. Get a tattoo?
You can do this anywhere but, what if you can make Goa your most fond memory of getting a tattoo done? There are temporary and permanent tattoo artists who do tattoos for people coming to them from across the globe.
4. Enjoy the beach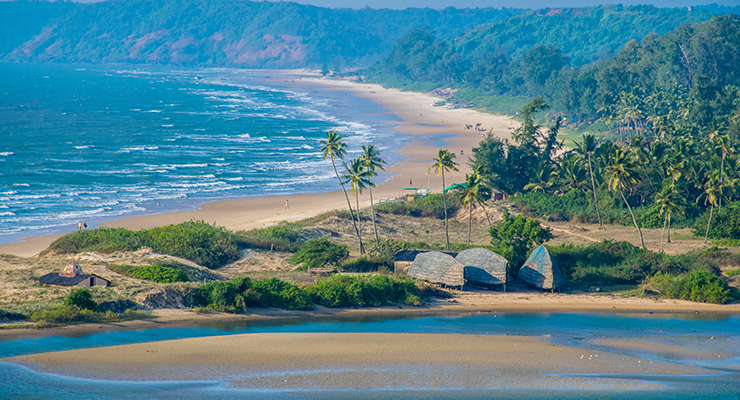 Get a nice tan, lie down by the beach or go surfing- that's all up to you! There's so much to explore in Goa other than just going to the resort and lying down. Enjoy the sand, sit by the beach, host a candle light dinner in Goa by the beach and live the moment.
5. Live music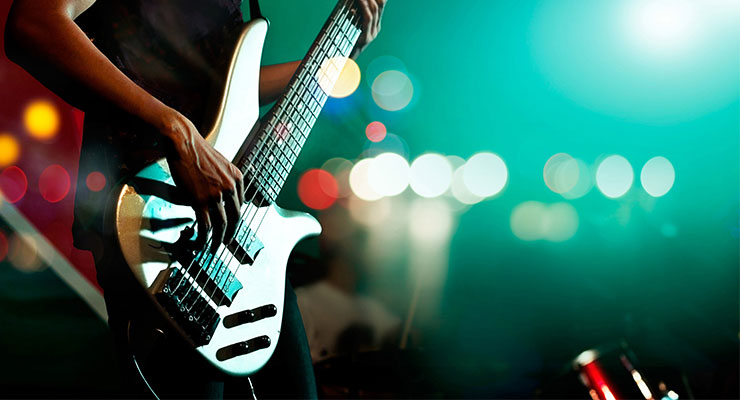 Goa is just the right place for music lovers. Nobody is going to judge you and you might come across someone talented enough to sing for your album, maybe? Goa is the place to express yourself at any level- it doesn't matter! Live music in Goa is mostly in genres like jazz, blues, etc.
6. Check out its history
There are so many places from the past with beautiful architecture like the churches in Goa, the various roads, architecture, and sanctuary too which you can see and cherish- a must watch!
7. Eat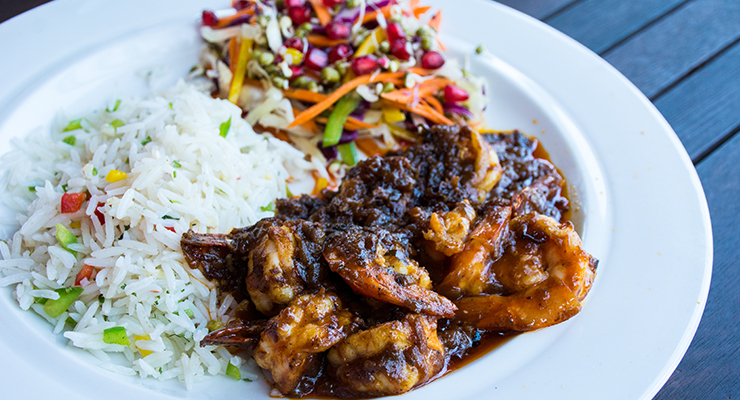 Always have a love for food- try out the seafood in Goa. For the vegetarians, try out the salads and burgers there! It's yum and worth the money because it's affordable.
I hope you have fun visiting Goa! For the ones who have already visited Goa and have gone bike riding, enjoying water sports and so on, book a yacht and make the most out of the unique experience. Reason being, there's always a different experience every time you go cruising or book a yacht!