Undoubtedly Goa is one of the most visited tourist places in India. The exotic beaches, vivid nightlife, cultural legacy and the hospitable people of Goa make her a tourist's paradise. There are many new sources of entertainment and Champions Yacht Club is not an exception to lure the tourists more than ever.
However, if you are looking for a unique and quality entertainment – then look no further; we strongly recommend that you enjoy Goa with Champions Yacht Club services.
Champions Yacht Club specializes in offering luxury boating and yachting experiences in Goa with a large fleet of Catamarans, Boats, Cruisers & Yachts in Goa. We do rocking birthday parties, anniversary bashes, island excursions & barbecues, fishing expeditions, snorkeling, corporate parties and more. Lets begin –
"Adventure is in our DNA", says Champions Yacht Club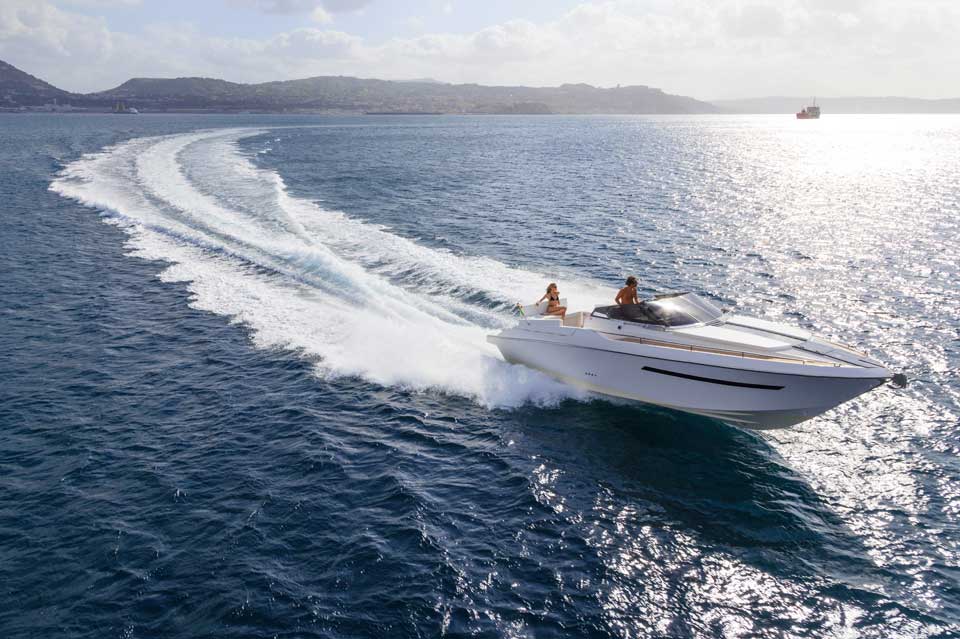 Champions Yacht Club aims at providing a complete holiday experience, which is unique, customized & luxurious. It ensures quality with high satisfaction levels, also keeping in mind various budgets. We offer a wide range of yachts and marine activities including fishing boats, sailboats, motorboats, powerboats, speedboats, motor yachts, sail yachts, fishing yachts, super yachts, catamarans, sports boats, commercial boats, inflatable boats and jet skis available for rent and purchase. Be it yacht sales, yacht charter, yacht brokerage or yacht management we have it all.
Try Our Exciting Water Sports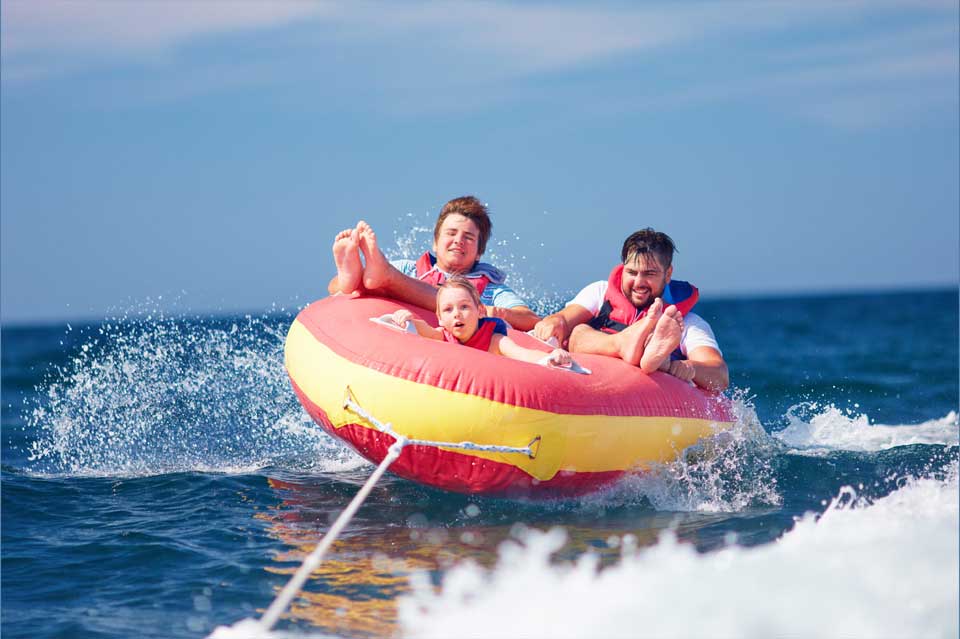 Feel the adrenaline rush inside you. Water sports in Goa is packed with thrill and excitement. Indulge in a wide range of water sports with Champions Yacht Club and have fun going zorbing, kayaking, surfing, boating and much more. Take the plunge, dive right through the deep blue water, cut through across the sparkling waves and explore the underwater fun. Furthermore, since Champions Yacht Club has to offer 36 water ride options, you can make a list of your own choices and enjoy your preferred ride assuring utmost safety.
Mayem Lake Fun!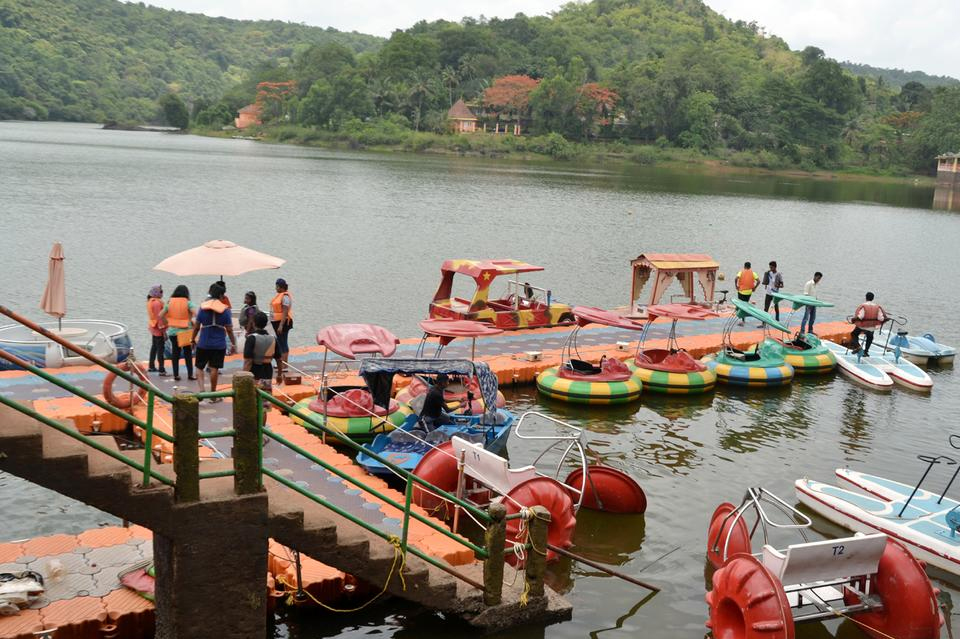 Champions Yacht Club, Goa has excellent facilities when it comes to fun and excitement to make your stay at Goa entertaining and fun-filled. Floating restaurant in the middle of Mayem Lake is a great concept for those who would like to experience something new and different kind of activities. Although Goa has a never ending option for those want to party late night – yet dancing on the LED dance floors on the shore of the Mayem Lake to disco tunes can be a truly mind blowing experience altogether.
Enjoy the exciting romantic dinner cruise in Goa.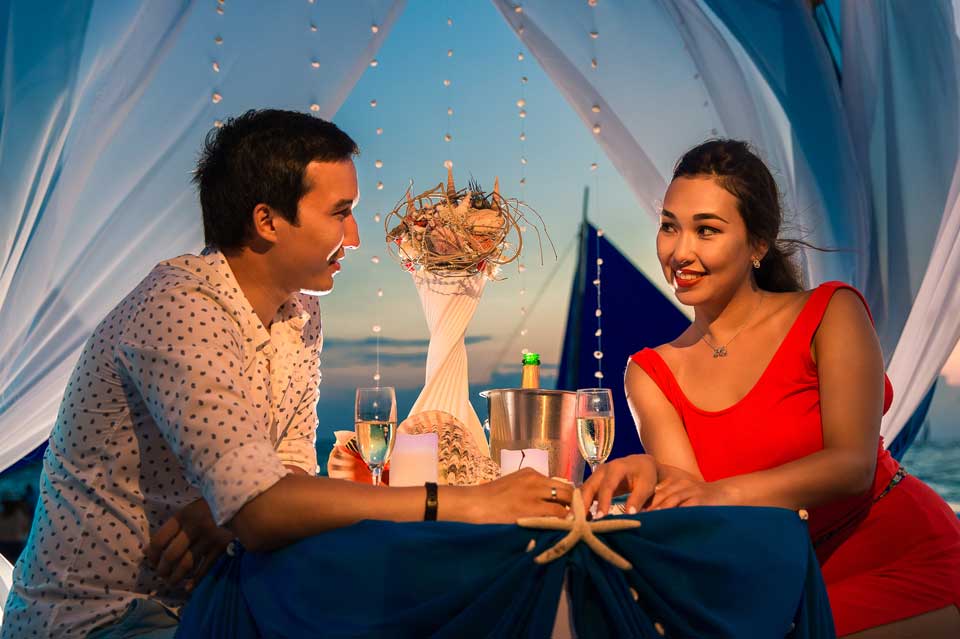 Go on a sunset dinner cruise in Goa or with your family, friends and loved ones. Stay by the bar or have a special dinner set-up while you cruise along Goa. There is literally no end to the fun that you can have when you choose sunset romantic dinner cruise in Goa with Champions Yacht Club. Enjoy a sunset dinner cruise followed by a Goa dinner cruise and have the perfect end to your day with our dinner cruise packages across Mandovi River with complete entertainment and safety.
The Food and Traditional Goan Music and Dance!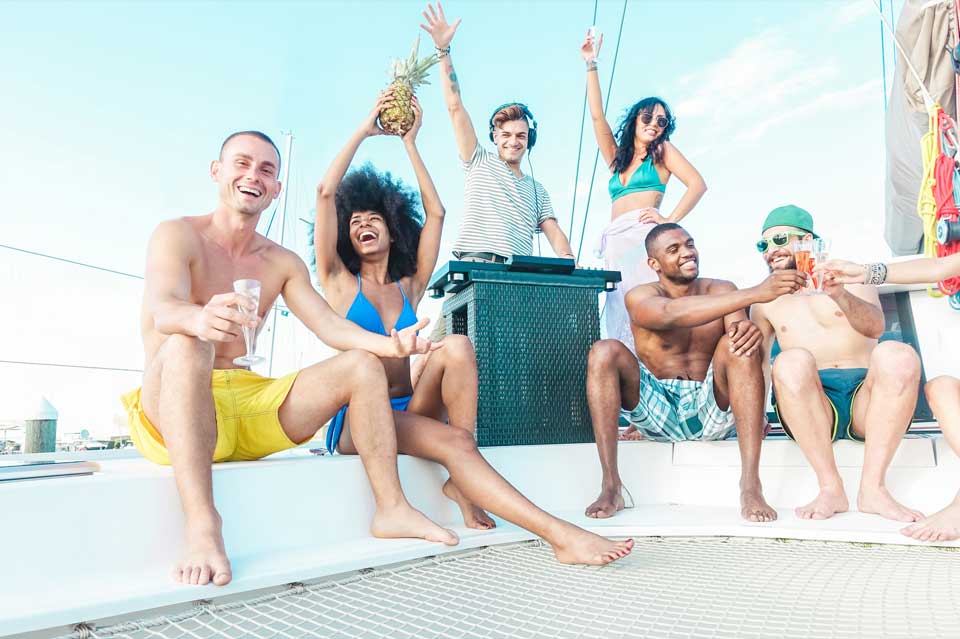 Goan food is known for its range and taste. We assure you some of the best food in all of Goa to give a fine finishing touch to a beautiful evening on a private dinner cruise. Right from sumptuous BBQ seafood to a wide range of Goan curries to even offering a wide menu for our vegetarian guests, we have you covered completely with our exotic cuisines.
We don't leave your evening just to the beautiful nature but also entertain you with some local dance performances and music shows. What more, you may also get a chance to showcase your dancing and singing skills to not only your people but all other guests aboard. Some of our Goa sunset dinner cruise amenities include belly dancers, private DJ, customized menu and much more.
Above all cruise the way you want! There are many options to choose from at Champions Yacht Club. Try out all and live the experience that you'll cherish for a life time! 🙂