The biggest headache for most men is to understand what makes their partner or spouse happy. Or angry. They always end up doing the exact opposite of what would have been the right thing to do. When it comes to buying gifts too, men like you would find it difficult to zero in on the best gift for her. And if the occasion is something as special as Valentine's Day then the pressure on you is even more. If this is the dilemma you are facing, we are here to help you. Here is a list of the most popular Valentine's Day gifts for women, from which you can pick and choose as per your choice and budget.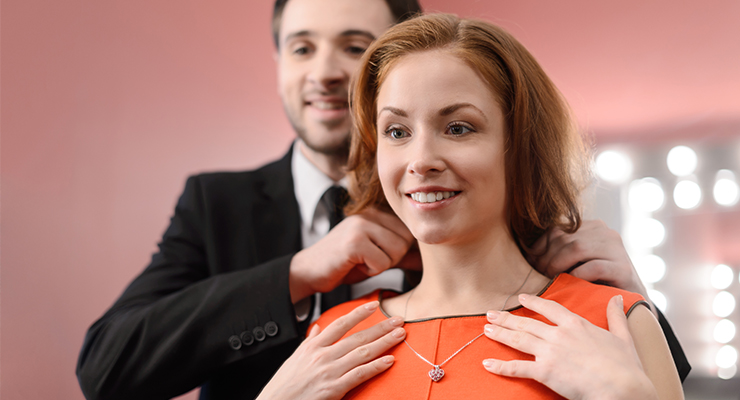 1. With diamonds you can never go wrong with a woman. Irrespective of how small or how large the rock is, she will always be happy to get one. You need to do some reading up on your own regarding the 4 Cs of diamond quality, and buy your gift from a reputable store or even shop online.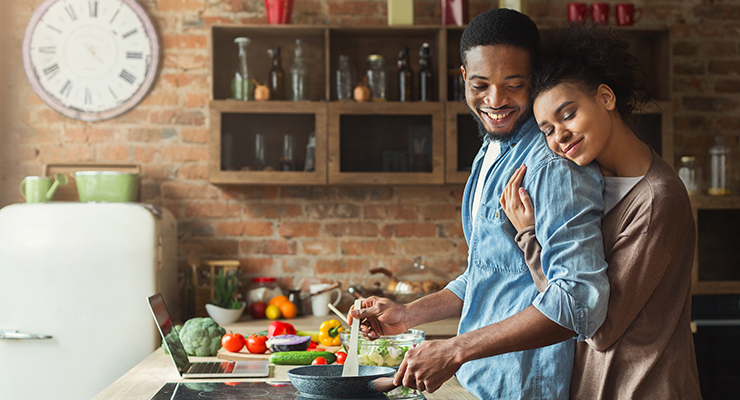 2. Women usually have to shoulder both sides of the burden. They need to go out and work their job, and they also need to return home and do a lot of household work. Give your woman the best gift possible this Valentine's Day by banishing her from the kitchen and disallowing her from doing any household work. You can either cook meals for her yourself or order food in while you binge watch the best TV series.
3. You need not necessarily be with your spouse / partner when you give her the V-Day Gift. Get some of her close girlfriends together and plan a surprise party for her. Get some story going as per which she is called to the house of one of those friends, and from there the surprise party can begin.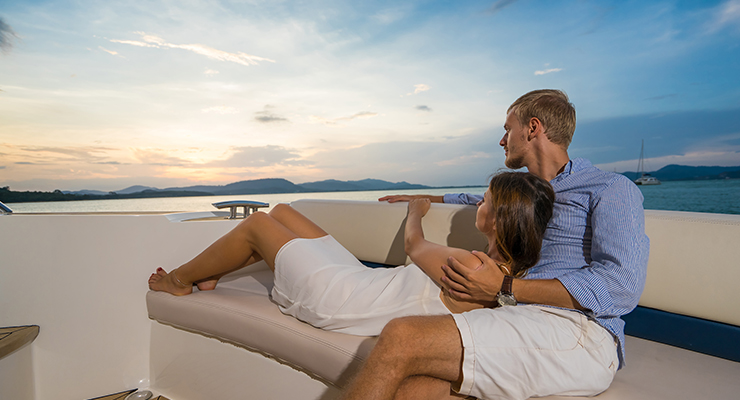 4. Take her for a day trip on a yacht cruise for the two of you. There are several good Yacht Rental Providers which offer you a daylong outing complete with adventure sports and water sports. Some couples also plan such trips with other couples who want to celebrate this special day together yachting in Goa, India.
5. If you are running out of new gifting ideas for your special woman, then a safe way out is to buy her a gift voucher at any of the brick and mortar or online shopping malls.
 Valentine's Day Yacht in Goa : Book Now