I'm sure you've heard about destination weddings– some of the most exotic locations include Bali, Jaipur, Goa, Dubai and many others. However, the most exotic wedding, trending at the moment are cruise weddings!
Cruises tend to have a very romantic aura surrounding it- you're sailing all the way, towards the path of marriage. It's beautiful. However, it's not easy to organize one. There are intricate details which you or your wedding planner or cruise renter needs to keep in mind in order to host a lovely wedding.
Here's a checklist of 10 things you need to know while planning your wedding on a cruise:
1. Make sure it's all legal
Remember 'Many With a Plan?' Well, if you don't know about it, I'll tell you- there, the marriage of the couple was unofficial because the priest who got them married had an expired license!
Remember, don't go for the cheapest options- it's a legal concern, joining in matrimony can turn out to be ugly if not done right. Be it a pundit, the documents, priest, etc. ensure, it's all sorted and they do not get seasick!
2. Pick out a location you both love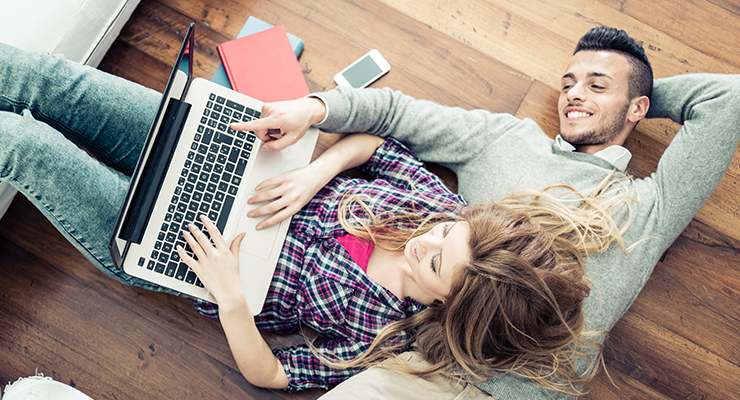 It's a special day for not just you and your fiancee but, your respective families as well. Pick out locations like Goa in India, Dubai in UAE, Bali, Bahamas, Mexico etc. where it's affordable enough for you to accommodate all yet, not compromise on your wedding day even a bit.
The location can have multiple criteria like the affordability, how exotic it is, accessibility, etc. It's your wedding- pick it out your way (Might be picking out one chit too!)
3. Book travel tickets at the earliest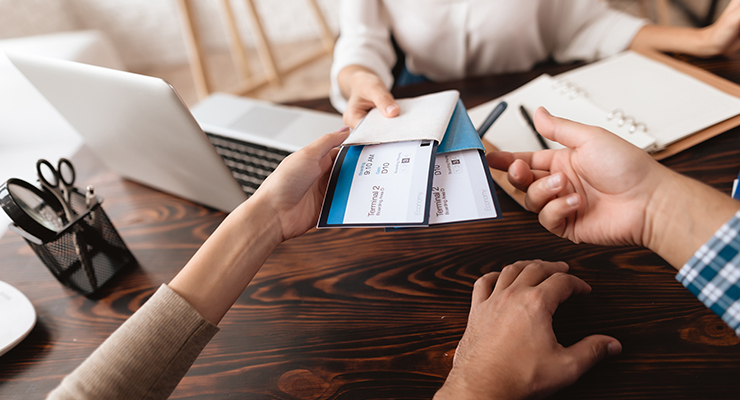 There's no point in waiting until the month before the wedding to book your air tickets. You'll only be harming your pocket by spending extra money. Many couples tend to sponsor tickets for close members- do it ASAP in order to make traveling as affordable as possible.
Another thing, ensure you host your wedding during certain seasons like summers, spring etc. and not during the monsoon season- things might get very messed up especially, there can be over-filled seas too, canceling your cruise wedding
4. Send out the final dates the moment they are finalized
There are many guests who like pre-planning things. Give them the time to sort out their busy schedules and strike out the wedding invitation cards distribution bit as well!
This also helps in booking affordable airfares, as discussed above.
5. Pick out a cruise which suits your personalities when they come together
You know how people say that when a couple gets together, they're so much better? Well, pick out a cruise in agreement. There are thousands of cruises you can choose depending upon parameters like budget, number of people invited, amenities etc. Pick out the smartest alternative.
6. Try out comprehensive wedding cruise packages
Rent a yacht and opt for the best wedding cruise packages based on your location. There are wedding packages in Goa and Dubai which are most popularly known for. This way, wedding planning is kind of eased out as the cruise too helps you out.
The package must be picked out on the basis of your requirements, budget, etc. If you need a buffet-style dining space, well, check it out! Ensure you're all set from your end and they're set from their end as well else, your wedding shall be a mess.
7. Dress up for the occasion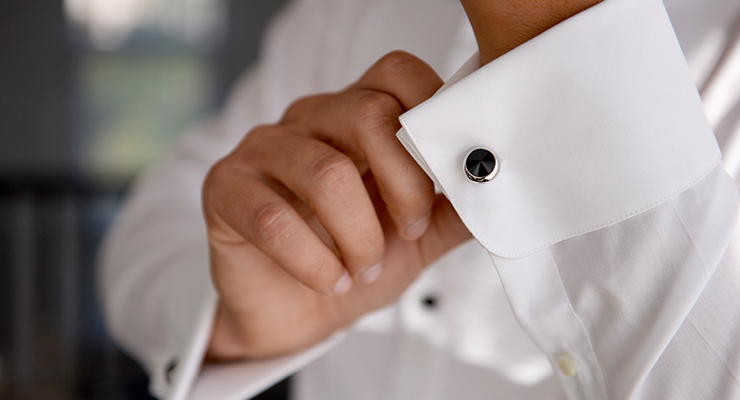 One of the most luxury weddings are hosted in cruises and you don't want to miss out on decking yourself up there! Ensure while you give out the wedding invitations, you also have the dress code mentioned there- formals, semi-formals, black and red etc.
As the bride and the groom, you must be looking as beautiful as a pearl- nothing else matters!
8. Ensure you have a professional wedding photographer onboard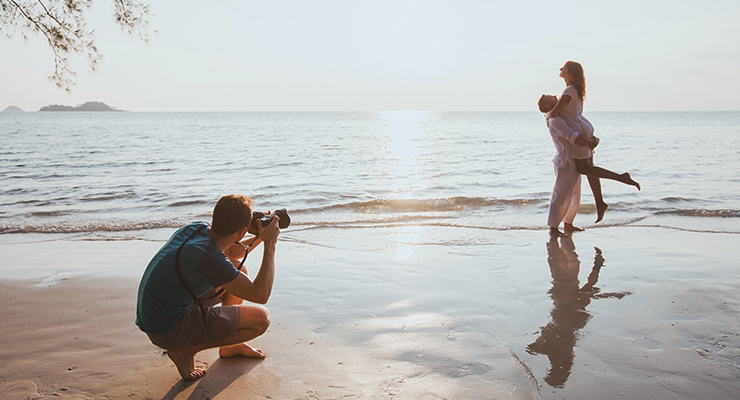 Please do not hire an amateur and ruin your wedding photographs. We keep this love in a photograph- hire the best, just like your cruise, without any compromises! Don't rely upon selfies either, by the way!
9. Pick out the right cruise length
Pick out a cruise itinerary and kindly do not rush into it. A marriage and its plannings are never rushed into. Generally, a 4-7 days cruise is an average duration for a wedding cruise at affordable rates.
10. Have a group wedding, maybe?
Unless it's your best fried or someone really close, I do not recommend this option. However, it do reduce the wedding cruise cost, enabling you to do a lot more in your wedding!
Plan a wedding cruise– have the time of your life.
Remember, the better you plan, the lovelier it's going to get. Or, just contact the best cruise provider and do it all in the span of days- it's all upto you!
Happy wedding planning to you!