I can understand your excitement when you are reading this blog to plan your trip to Goa and fulfill all your pending desires to have fun & enjoy the vibes of the most energetic destination in India. If you Google, you will find that Goa is the most visited place by the young crowd of India every year.
So, girls and guys put your flip-flops and goggles on and start your fun trip to Goa. I know that you would have read more than 100 blogs and watched n number of vlogs already, but here is the quick checklist for you to tick mark all your points when you leave for Goa.
Must have for the Goa trip
Visa for Goa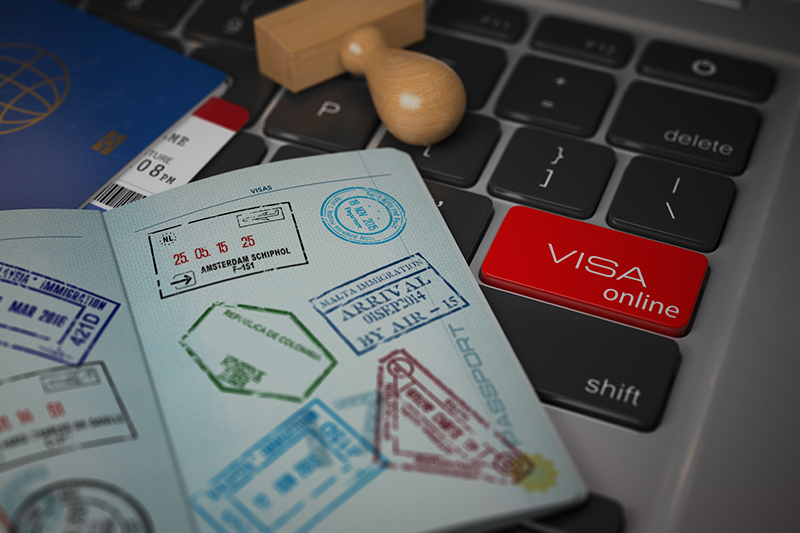 Yes, if you are someone who is travelling to Goa from other countries than India, you ought to carry a visa before you land in Goa or in India. India is not one of those counties who have would help you with an instant visa to the airport. You can visit govt. run ivisa website and get your visa done before you land in India.
Best time to visit Goa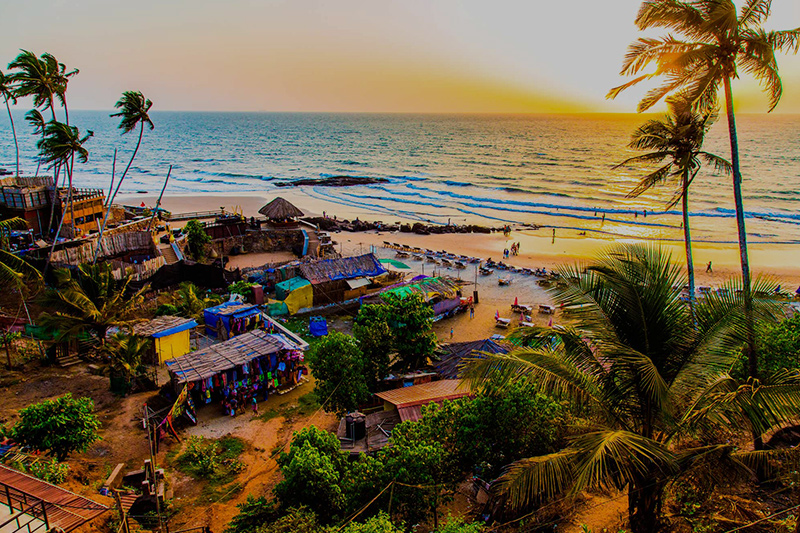 For people who love Goa, no time is a good time for them to visit, you will always enjoy it when you step into the land surrounded by greenery and beaches. But if you want to see the crowd and enjoy the energy of Goa, try planning somewhere between September to Jan or mostly till Feb. December will be the best time because you not only enjoy the crowd but you get to experience the beauty of churches in Goa & an extra-ordinary Christmas celebration.
Best way to explore Goa
If you are with your friends who know how to ride a bike, do not even think of renting a cab. Rent a bike in Goa, travel all the rustic roads, keep yourself away from the hassle of parking, and let yourself open out there for carefree days in Goa.
Get glued to Goan Cuisines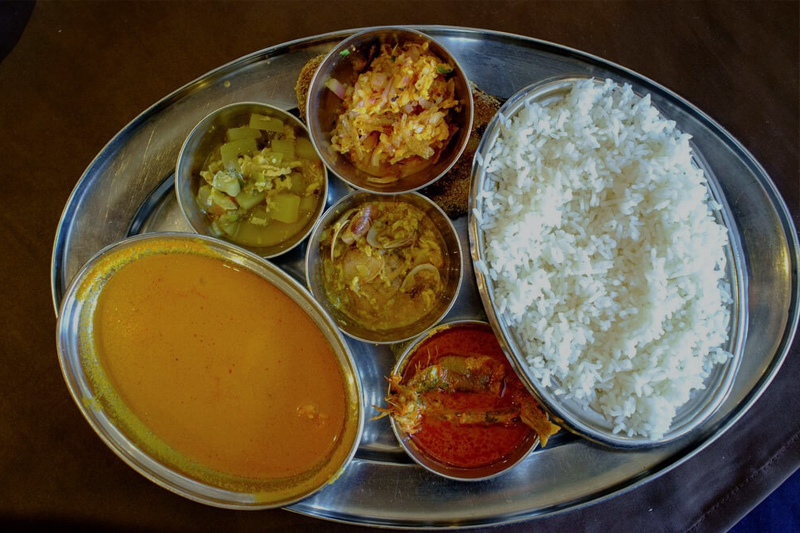 If you are someone who loves the blend of spices in the food or a scale higher when it comes to spicy food that would make you lick your fingers? Then you are in the right place. Try out the traditional Goan food in the streets of Goa, drink feni and the nutritious coconut water, and do not forget to gobble the dessert inspired by Portugal cuisine.
Parties in Goa – A must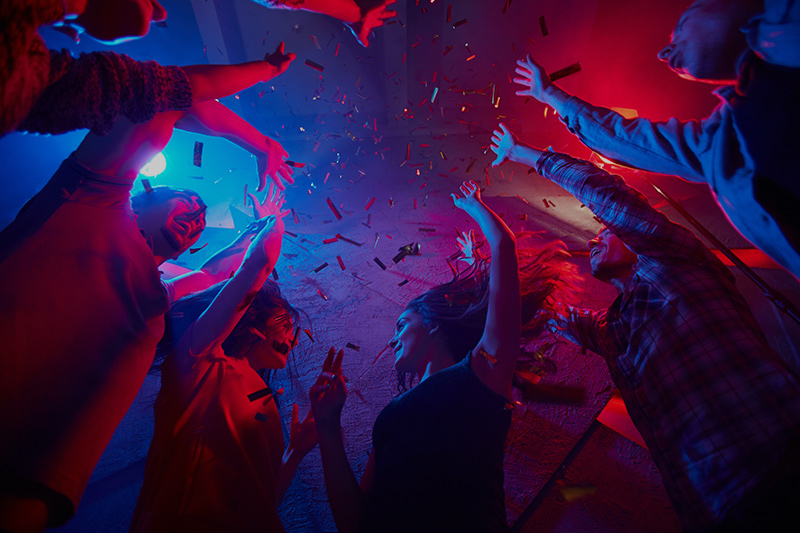 When in Goa, party Goa style. Try out the old-school Goa trance party and get rocking on the dance floor. Anjuna, Vagator are some of the places where you just have to follow the music until u reach the party hub!
You get great food in the clubs as well as outside the club, relish the omelet, burger, and many more from the streets. Also, want to know more about the destination from them.
Are you safe in Goa?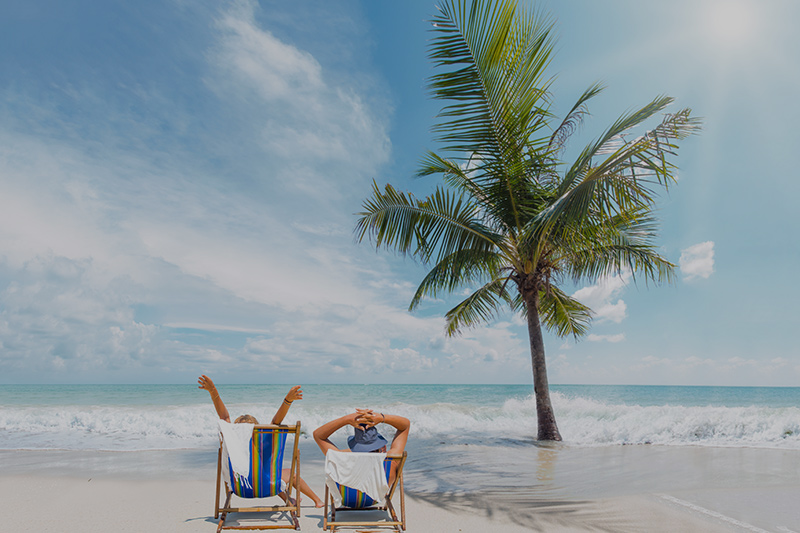 No matter how confident and brave you are, you ought to be careful when you are in an unknown land. Be aware of unknown people offering your drinks be it on the beach among thousands of other people around you or on the road of Goa. Boozing is cheap in Goa, but never over drink, be conscious when you are in Goa.
Explore Goa from the waters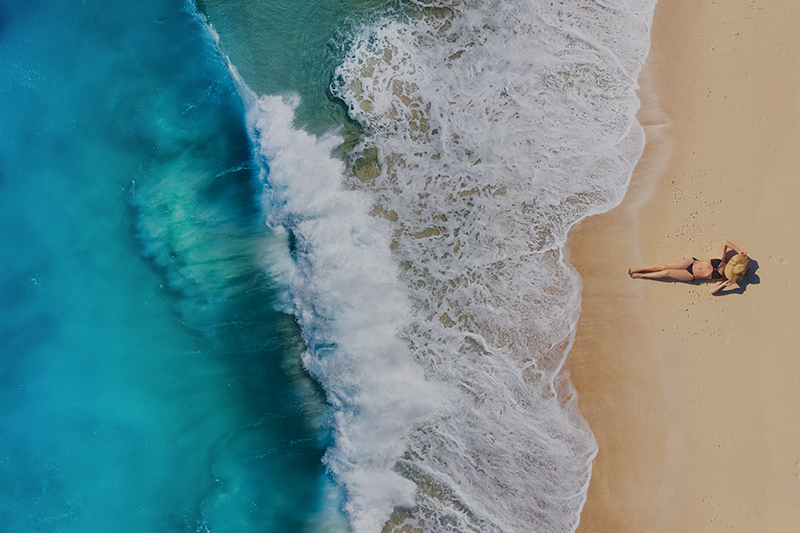 Casinos are a huge attraction to make money and unveil the Goa diaries in true form. But other than the casinos in Goa, you can plan for a cruise in Goa, try out the fun watersports in Goa & explore the greenery of the Goa from the Arabian waters.
Did you find the tips helpful? Share them with your friends and help them plan their trip too!
To know more about Goa and the activities for you to enjoy, read our blogs
We can help have a great time cruising in Goa, talk to us here