2020 was the year of quarantine, nationwide lockdowns, and travel shutdowns. But if you've been holding onto a dream vacation for too long now, we say it's time for cruising! Pick up the deferred travel plans and set sail on a luxury cruise!
Jet, Set, and Sail!
In the sunshine state, when it comes to cruising, Champions Yacht Club is a name you can trust blindly. Here are a few reasons why.
A Champions Yacht Club cruise in Panjim can be your ultimate Goan destination for a safe yet magnificent trip. Whether you like exclusive private boat cruises or prefer luxury yacht charters, we can create an equally exhilarating and safe cruising experience you had been kept away from in 2020.
All sea vessels by Champions Yacht Club undergo frequent sanitization to ensure they are spick-and-span! Our professionally-trained crew members wear mandatory face masks; face shields, and always maintain a regular health check-up of staff.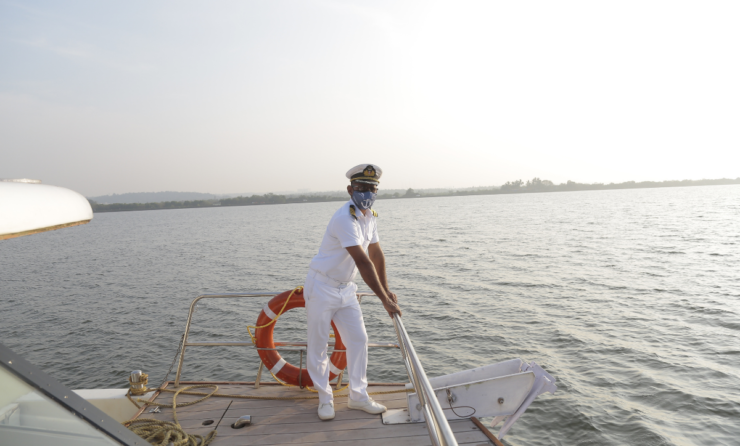 Rent a sea vessel exclusively and surf the waves under the sun for a calm retreat. Instead of the crowded dry land spots, choosing our affordable cruise packages will let you experience Goa in the lap of luxury and without any concerns over infections.
Celebrate any occasion, host a birthday party in goa, wedding, or corporate events; our deluxe services will never fail to tickle your fancy.  We're the #1 brand, not only in yacht charters but also in maintaining 100% safety.
From traditional gourmet multi-cuisines cooked by professional chefs to thrilling water adventure sports, you can leverage our personalized cruise packages to gratify your travel expectations luxuriously. Open bars, swimming pools, exquisite views, and vibrant nightlife are a few perks you can enjoy onboard!
In 2021, Enjoy Luxury Cruising on the Arabian Sea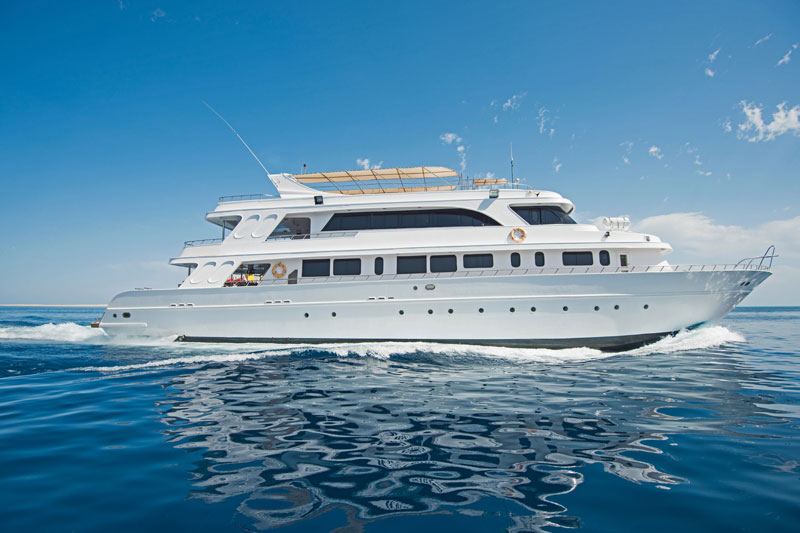 As Goa slowly opens its arms for tourists, why not cruise into 2021 on a luxury yacht, surrounded by the Arabian Sea's deep blue waters?
Goa has been the go-to beach vacation spot for many, owing to its perfect coastal weather and fabulous nightlife. This time, explore Goan nightlife on a cruise. Charter on a night cruise in Goa and experience the best night stay on the sea because the real luxury of Goa can only be experienced when you're on the waters cruising and chasing down sunsets!
Surprisingly, cruise models have always been keen on health and safety, even before the COVID-19 outbreak sent the world into a sanitization frenzy. In the hospitality sector, cruise philosophy has consistently pushed for safety first since they cater to guests in a relatively confined space.
But in any case, holidaymakers like Champions Yacht Club have already adopted relevant safety measures to minimize physical contact while ensuring no lack of luxury recreations. Post-pandemic, cruise ships will be the go-to retreats from the urban humdrum.
Nonetheless, if you're thinking of a cruise vacation in Goa, you should continue to be on your toes and follow travel safety guidelines until you're all aboard!
Champions Yacht Club, Your Ultimate Cruise Destination in Goa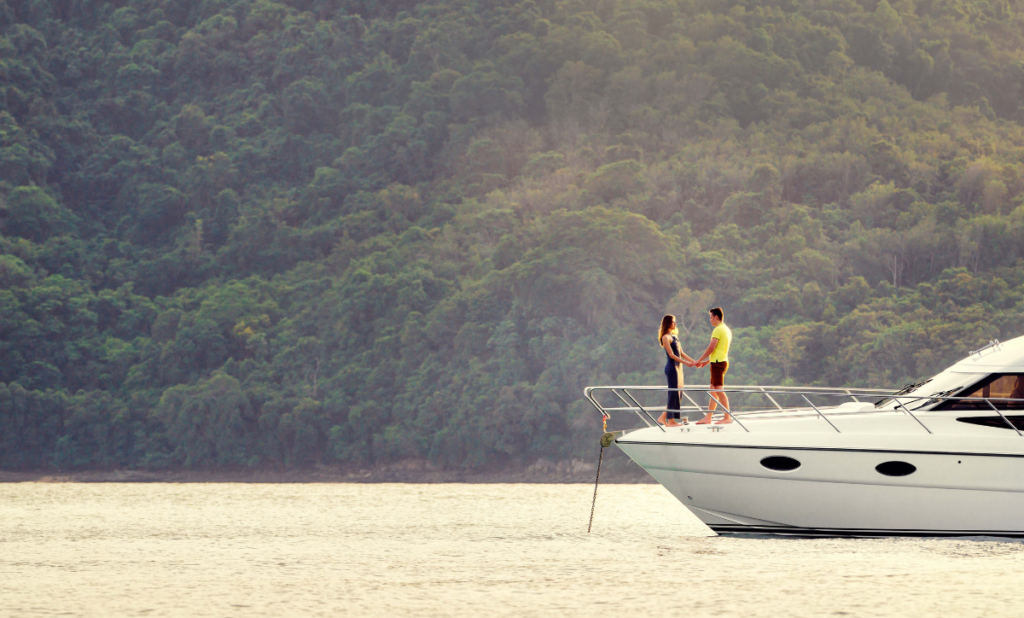 Enjoy a splendid Goan honeymoon on a yacht charter, slowly cruising on the Arabian Sea while having dinner under the gentle moonlight. Rent a luxury sea vessel with your friends/family to charter the backwaters while indulging in adventure sports like snorkeling, deep-sea diving, and parasailing, among others. Champions Yacht Club in Panjim, Goa, will satisfy your travel cravings and let you experience luxury unlike any other.
Avail of our budget, luxury yachts, private boat trip, and custom luxury cruise packages to soak in the sun and relish the exquisite Goa locales. And when you're on board, all hands will be on deck! Our professional crew services are a cut above the rest, always at your beck and call so that you can chill comfortably.
Want to book a luxury cruise in Goa? Contact Champions Yacht Club to avail of the best rates and experience Goa like never before!