Travelling by cruise is different from camping on hills or checking into a villa, but it has the benefit of getting you into vacation mode much more quickly. I bet most of us want to spend at least one of their holidays on a cruise. But first-time cruisers may not know some basics of cruising and might want some tips on what to expect on day one, i.e. when you arrive at the terminal, board the ship and settle in. This guide to cruising basics in A-Z order will be a useful tool for new (and existing) cruise-goers. Here you go!
Whichever ship you cruise on, there will be an 'all on board time' to adhere to when going ashore. This is the time you have to be 'back on the ship', before it departs for its next port of call. Make sure you check your specified arrival time in your Guest Vacation Documents so you can arrive at the time best for an easy check-in. Arrive no later than 90 minutes before the ship sails.
Often the most popular type of cabins has balconies. These are just cherry on the cake! They offer outdoor space and privacy, perfect for sailing out of port or simply relaxing with a good book and a glass of wine to go by. Also there is always a buffet breakfast option with various choices. You can pile it high but be warned it can be busy at peak times.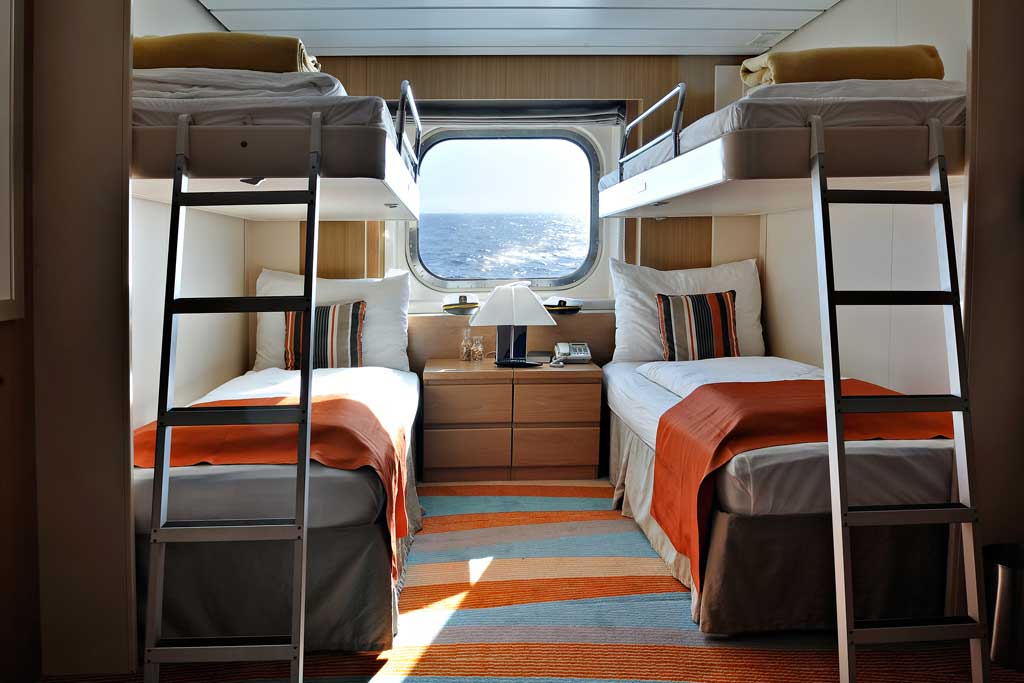 Cabin is your nest on the cruise. Inside Cabin– these are the most reasonably priced accommodation on board and are situated in the interior of the ship. They come with no windows and you can enjoy great night's sleep with no daylight! Outside Cabin– this is similar to the inside but with a window or porthole. You can have a view of the ocean.
The food choices on board are endless. There'll probably be a choice of set dining around 6 pm or 8 pm and you can request a table just for your party or opt to share with fellow cruisers. Drinks can be expensive at sea especially when they have a captive audience. Consider an all-inclusive package or a wine package that offers multiple discounted bottles that are available to you in the restaurants. Have a look on cruise packages like of Champions Yacht Club.
All passengers have to attend emergency drills in a muster station upon arrival. These are an important part of cruising although some might differ from cruise to cruise. Drills normally include a briefing from the Captain, followed by a life jacket demonstration by crew. This is to make sure passengers know what to do, when there is an emergency on board.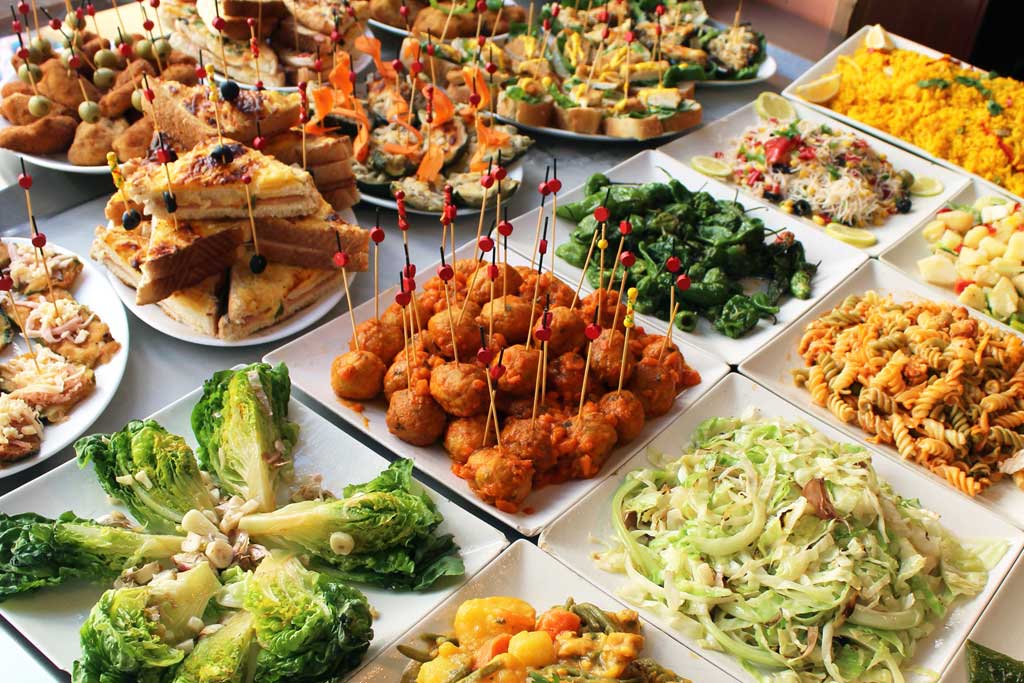 Food is central to the cruise experience. You'll more likely get hungry on cruise then at a land-based holiday. Different ships offer different dining options but you should have inclusive-dining included in your package. Most ships will also have restaurants with additional cover charges and they are often named after celebrity chef restaurants with fine dining options.
Expect to pay gratuities or 'tips' on most cruise lines. These are covered only on genuinely all-inclusive ships. On most ships, gratuities are shared between all the service staff. This is often a daily rate, which is split between the crew who look after you (i.e. cabin steward, waiters). Some cruise lines allow you to opt out and tip with cash and some other cruise lines either add them to your bill or suggest appropriate amounts.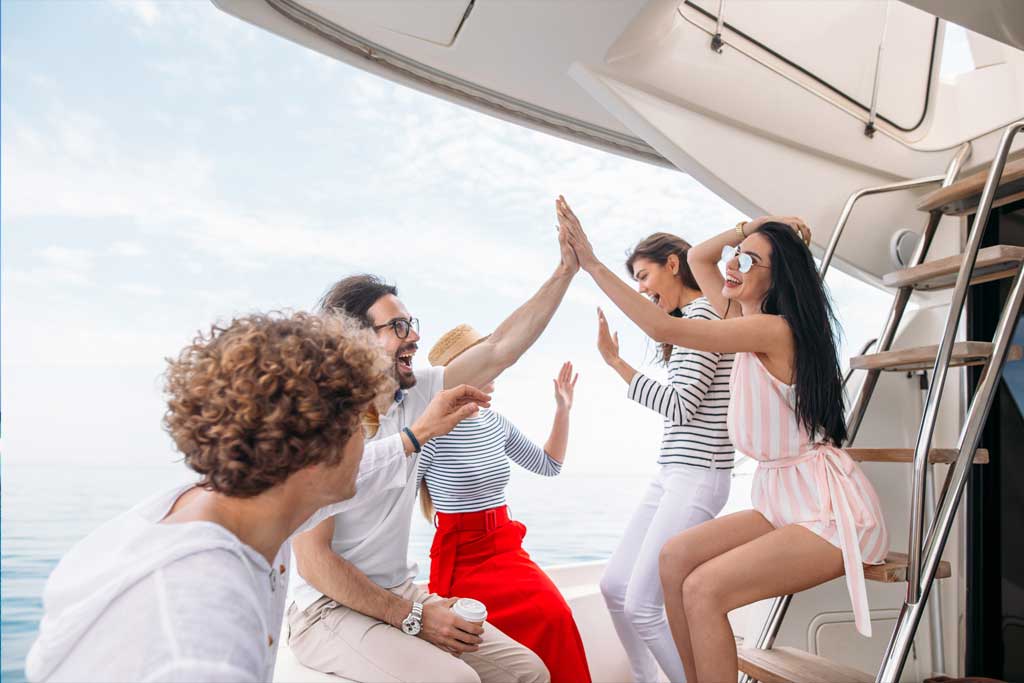 Going on a cruise is all about relaxing and switching off from the monotonous work life. So don't panic about being a newbie. As soon as you board your every whim will be taken care of. From relaxing in a bar to browsing the shops, from culinary services to an exotic spa, there's plenty to keep you entertained, even on a rainy day!
Every cruise offers internet access of some sort, whether it's Wi-Fi or through an internet café on-board. Connections are still patchier and slower afloat than ashore, but improving. Check the price as it can cost a lot on a per-minute tariff.  Many ships offer free Wi-Fi on Viking river cruises in Europe, Russia and Ukraine.
This is the process of embarking the ship on the first day. You will be sent the embarkation details beforehand. Before boarding, you'll check-in at the terminal building beforehand, a bit like at an airport. Disembarkation refers to getting off of the ship at the end of the cruise.
K- KEEP FIT AND ENTERTAINMENT
Try and keep fit on a cruise ship. They usually have a well-equipped gym and promenade deck where you can walk around. Some river ships also carry bicycles. Also you'll never be short of entertainment on a cruise. From theater shows and movies, to quizzes, sail-away parties and nightclubs, there's plenty to keep you busy. Most ships have a daily newspaper where you will find a list of the entertainment for that day.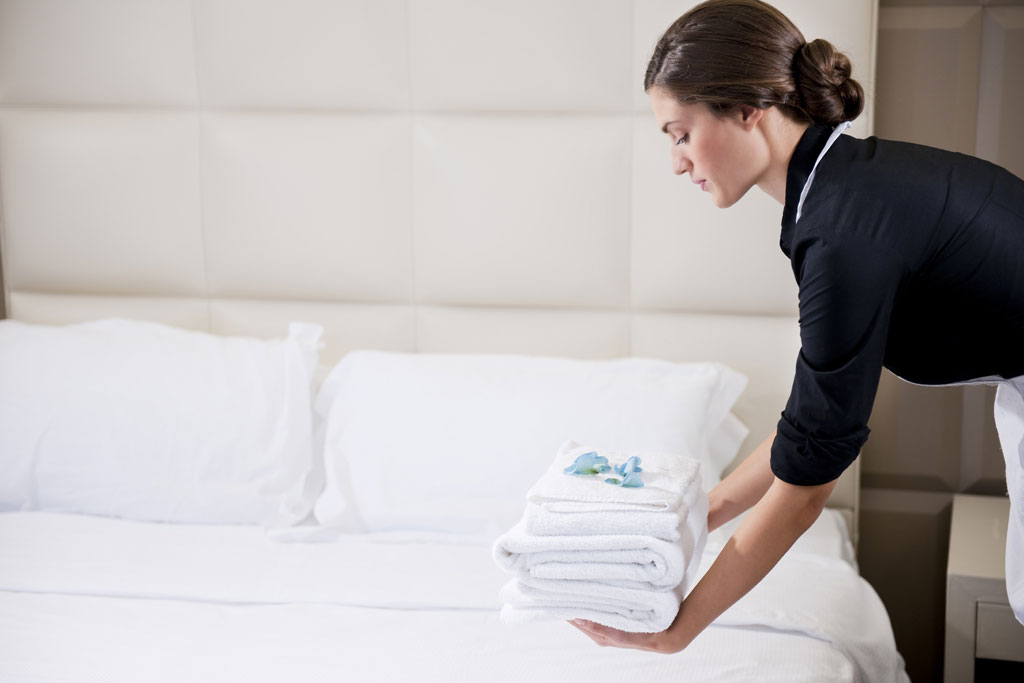 Many of the larger ships have laundry service available which costs a modest fee. You fill a bag and leave with your room attendant and your clothes will be returned the following day, washed and ironed. Most ships have free timing to use launderettes on passenger decks. Plan your washing carefully as the launderettes can get very busy.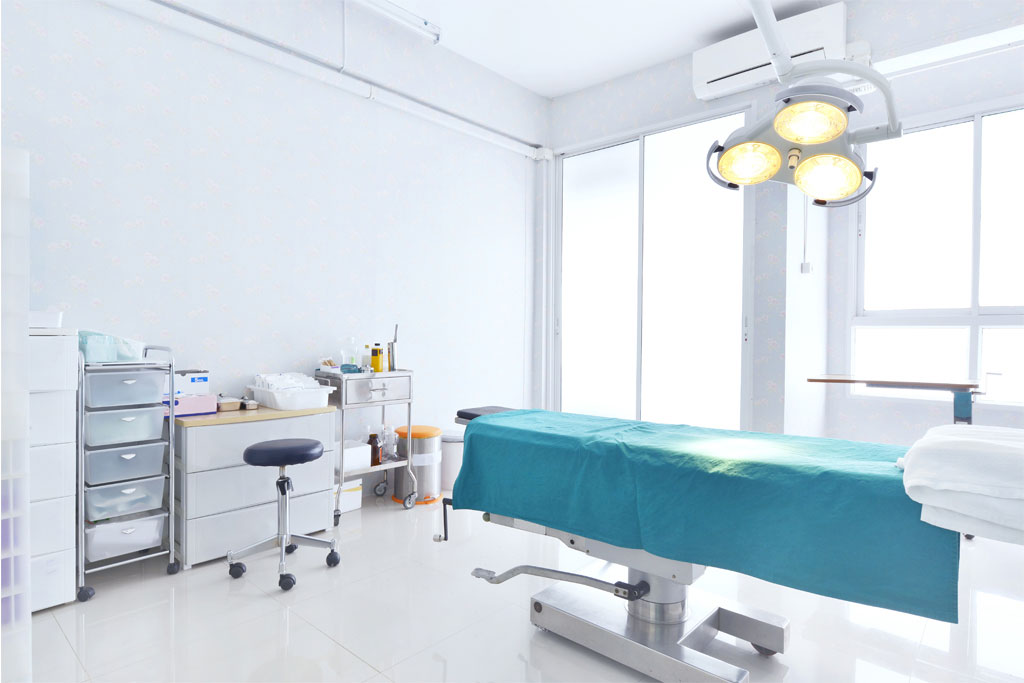 Whether you are a first time cruiser or a cruise veteran, you can never predict the weather. Make sure you remember seasickness tablets (or bands) before boarding. All ships have modern, fully equipped medical centers with nurses and doctors on board. Keep up travel insurance as medical care is not included in the cost of a cruise and medical bills can soon rack up.
Cruise ships can be noisy day and night. Whether it's the ship's stabilizers, your fellow passengers talking or announcements over the PA system, noise is unavoidable unless you rent a cruise ship of your own! But most ships will have somewhere fairly quiet place where you can escape to. A ship is normally quietest when it is in port and most passengers have gone ashore.
When you purchase items on board, you do this using your cruise card, not cash. Your on-board account is linked to your credit/debit card and you get a final statement at the end of the cruise. Some people will also have On Board Credit (OBC) which is free spending money that is allocated to your cruise account as an incentive, and will be taken off in your final bill before you disembark.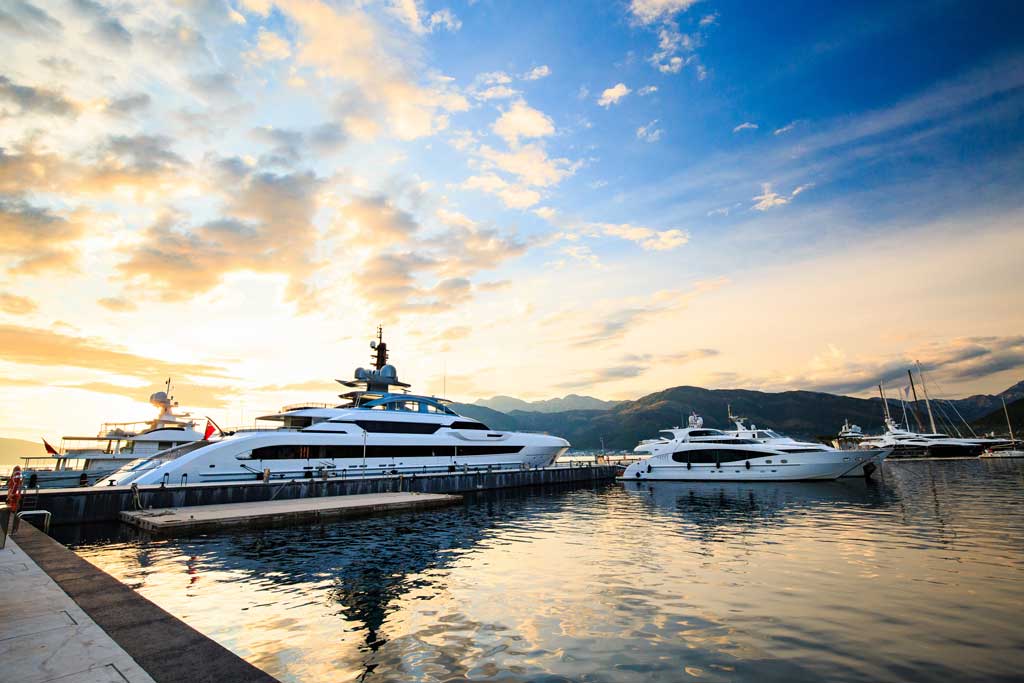 Ports of Call are the stops that your ship makes along the route. You can research all the ports online ahead of your cruise which will help you decide whether to take an organized excursion or DIY. These ports can be explored independently or passengers can take a shore excursion organized by the ship. Cruise lines often provide passengers with detailed information about the destinations. Many cruise lines will also organize shuttle buses for passengers.
Expect queues both on the ship and ashore. Like if everyone decides that 8 pm is a good time to dine then there could be a lengthy wait for a table at dinner. Common things you queue for include: getting on and off the ship, having photographs taken, food, shuttle buses and shows.
River Cruises feature much smaller ships than ocean cruises and the itineraries take in the sights, sounds and destinations of many of the greatest rivers. Some of the ships look stunning and many are luxuriously appointed. These also have a spa for those who want to relax and indulge.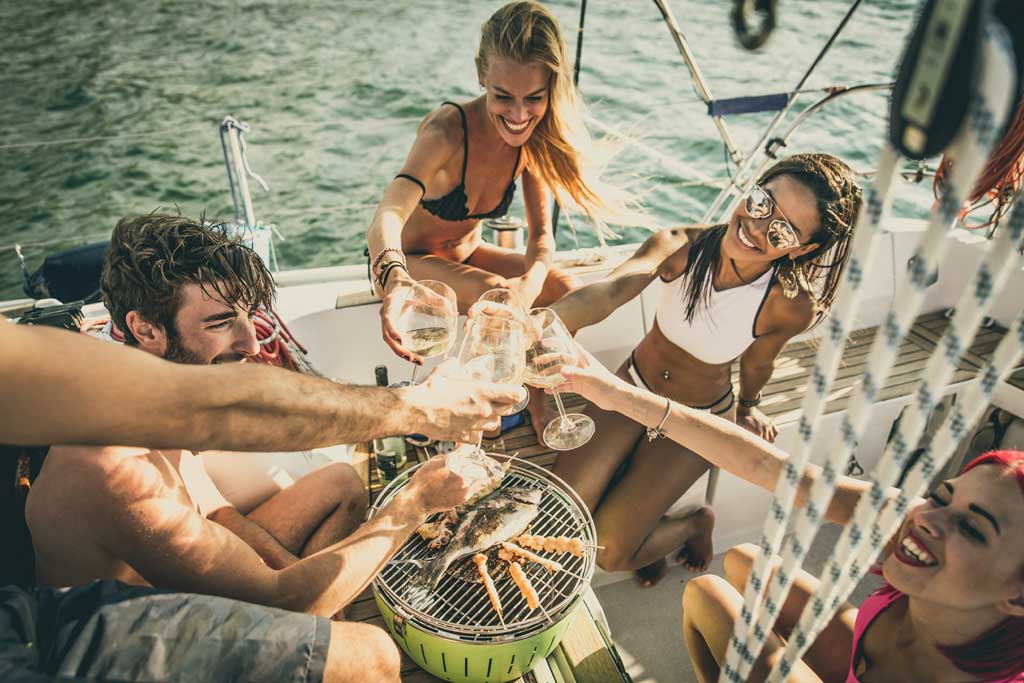 Sail-away parties are a highlight of any cruise and usually happen 3 or 4 times during a 14 night break. The entertainment team takes to the top deck and whips the crowd into frenzy. The waiters ensure the drinks are flowing and the ship heads out of port. Enjoy this fun!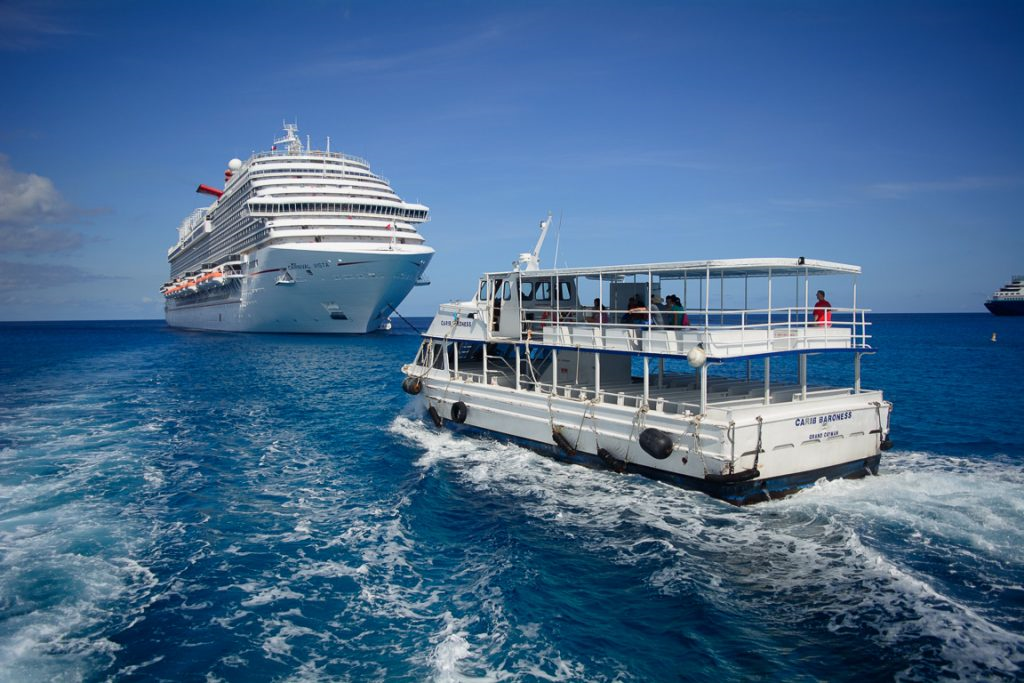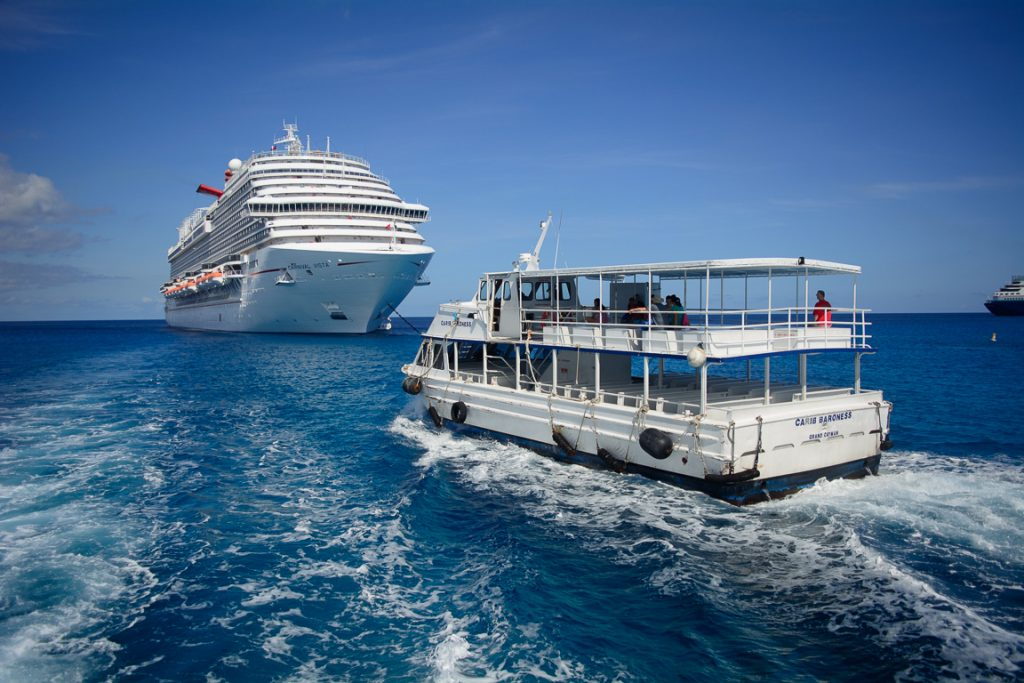 During your cruise you may visit some smaller ports that don't have the facilities for a large ship to dock. If this happens you will visit the port by tender, a smaller boat used to shuttle passengers between the ship and the port. Typical tender journeys could take between five to twenty minutes from ship to shore. Most ships will have their own way of organizing passengers on to tender boats, which can include a ticketing system.
Expect to see officers and crew walking around in uniform. There are various reasons for wearing uniform, including differentiating staff from passengers. Officers are distinguished by:
Deck officers– Black infill between each gold stripe
Engineering officers– Purple infill between each gold stripe
Electro-technical officers– Green infill between each gold stripe
Medical officers– Red infill between each gold stripe
Hotel officers– White infill between each gold stripe
V- VISAS AND VACCINATIONS
Some ports will require visas and vaccinations and may have strict laws on immigration. Be sure to check for any visa or vaccinations you need before travelling. You can usually find details of this in your online check in information. Always plan ahead and read your paperwork before you board.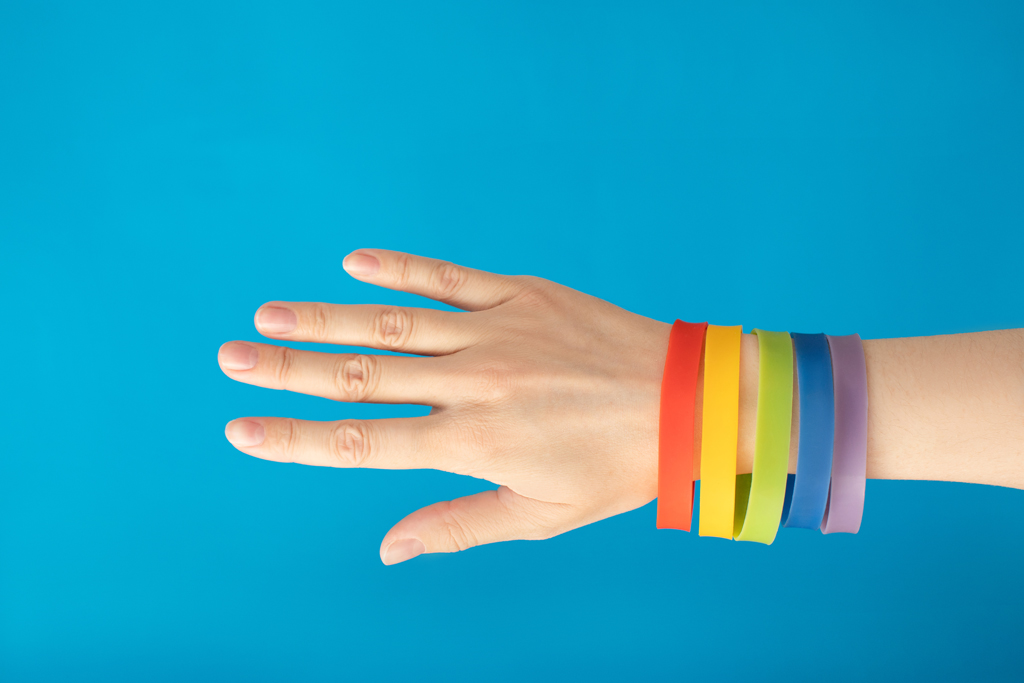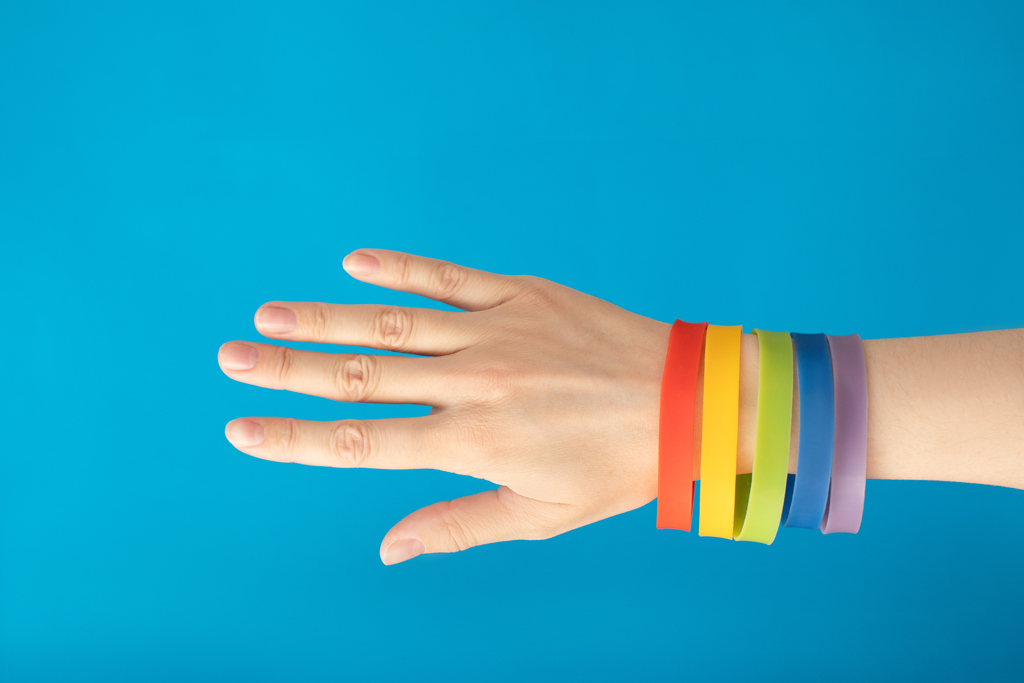 If you are travelling with small children you'll be given a wristband on boarding. This is compulsory and shows the cruise's muster station. If your child is in kids club and there's an emergency that requires you to go to the muster point, the staff will cater to and you should meet them there.
X- X-RAY MACHINES (SECURITY)
Getting back on a ship requires you to go through scanners (like at an airport) for security reasons. These will either be in a terminal building or on the ship. Some countries (e.g. Australia) do not allow you to take certain items on and off the ship. If this is the case, the company will normally inform you in advance.
For parents travelling with children, family-friendly ships normally have a youth center where you can drop your children off for the day. Different ships have differing age restrictions, but most youth centers have all the facilities kids need to be entertained and are fully staffed.
One of the more unique features on-board is a cruise ship's zip-line. The zip-line is an indicator of how cruise lines are trying to come up with unique attractions to move the whole cruising industry forward.