Well, I know the title might sound odd when you are actually looking for something interesting to do when you are in Goa, but let me tell you, you are at the right place!
Goa, beaches, parties are all overrated whereas there's a lot more when it comes to Goa and having a relaxing time out of your busy schedule. If you are someone who is looking out for a change to make time and relax for a while, then Goa & yachting is just the obvious thing you should be looking for. It is time to explore the non-cliché side of Goa, Goa tourism has brought a tremendous change by introducing yachting as a form of luxury & extraordinary experience.
There was a time when people thought yachts are costly to rent for a getaway, but now the time has changed, there are many yacht rental companies who have enabled tourists to get everything in budget.
Yachting in Goa – A must try
Take a break from those crowded beaches, heart-throbbing discos, busy streets of Goa, and say hello! to the nature that has been hidden in Goa for a long time now. You can visit the bird sanctuary, islands, secluded villages, and many more to explore the real Goa!
You can go kayaking, take a troll in the Goan backwaters, explore the rich flora and fauna, try out watersports in Goa, and many more.
Decoding luxury and yacht lifestyle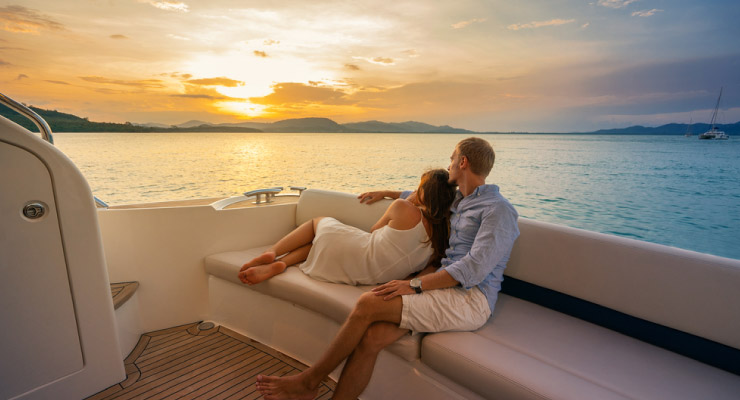 When you rent a yacht in Goa, there is always an exclusiveness that you feel around when you onboard the luxury yacht. Hiring a yacht either for you and your partner or for your family, you can have some private time with your loved ones with all kinds of comfort and luxury.
Try adventurous watersports on yacht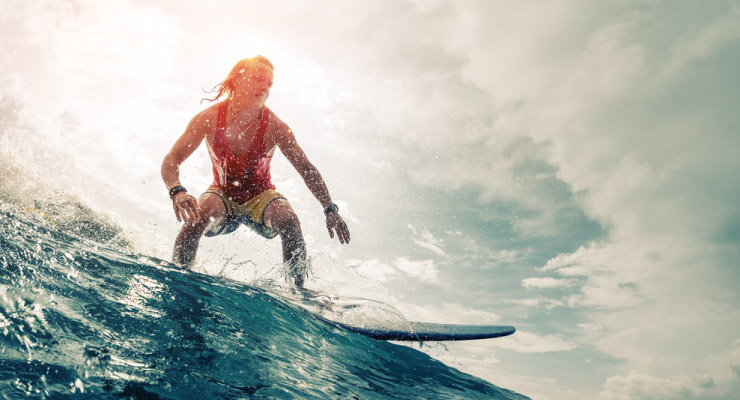 The yacht companies have all the equipment and harness required for you to be a part of watersport activities when you are on board. You can try out underwater diving, speedboat riding, snorkeling, or paragliding from a yacht. The yacht rentals in Goa also take care of your safety, they have well-trained guides to help you perform the activities safely.
Give your list of destinations to the captain & relax!
Champions Yacht Club ensures you have a great time on board, so you have all the liberty to choose the destination you wish to visit & make 100% out of it, you can go far away from the bay to go fishing or try out watersports. Or you can choose a location to view a serene sunset & dine the best candle-lit dinner on a yacht.
Yacht and the chef's chemistry
Among all the places you visit in Goa and try out all the street food on the busy roads of Goa, the food on a yacht will always taste different and amazing. The yacht rentals in Goa hire the best chefs of town who have experience in cooking Goan food at its truest form without adding any other ingredient other than the Goan spices. The food tastes yummiest, it could also be because you get to relax and the surrounding is so peaceful that you get to enjoy every bite of your food. The exotic drinks they serve as you sail on the Arabian Sea are out of the world experience. Also, never miss out on the barbeque when you onboard a yacht.
Best time to go yachting in Goa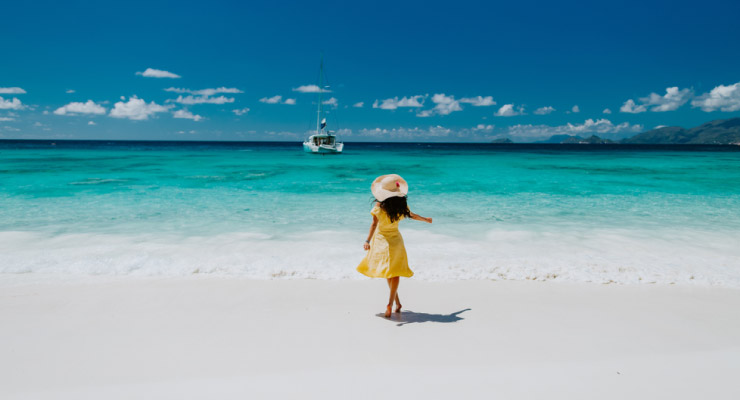 You can visit Goa all around the year, as all the yacht companies have lavish AC rooms that won't bother you much even if you visit during the summers & the breeze will keep you fresh. However, for a comfortable visit & yacht stay in Goa, you can choose to plan a trip to Goa between October to March. The climate during this time will be pleasant to stay in Goa and enjoy the vibes.
Above mentioned are the best experience or excuses you can have to spend as much time as possible on a yacht, but other than this, you can always book a yacht to celebrate your birthday, or anniversaries, or celebrate any occasion on board.
Find more about CYC, tap here
Find amazing things about Goa! Reach out to our blogs here