Marriages are made in heaven, then why not have pictures that are no less than a fairy tale? Well, it is obvious that you must be excited to start the new phase of your life with your soulmate. As a pre-wedding photoshoot has become a must before a wedding, you must be looking for the best picturesque options to capture the budding love. Well, here we have the top 5 destinations in Goa that can give you a great view to click pictures that you can cherish all your life as you grow old with your partner and still be young in the photographs.
Best Places for Pre-wedding Photoshoot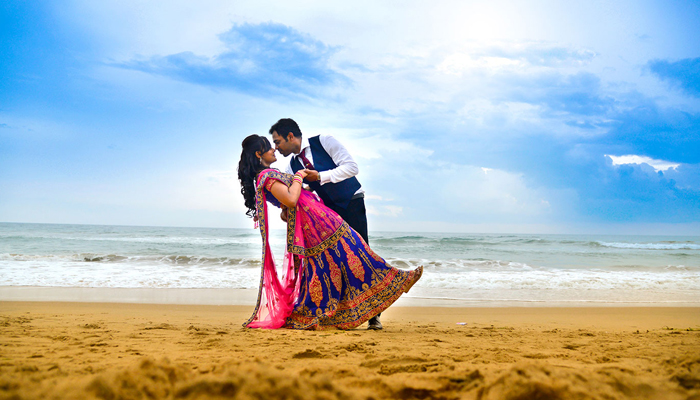 So, let the love and romance get captured in your photos as you move around the aesthetically appealing backdrops in Goa to create memories of love for a long-lasting flavour for eternity.
Calangute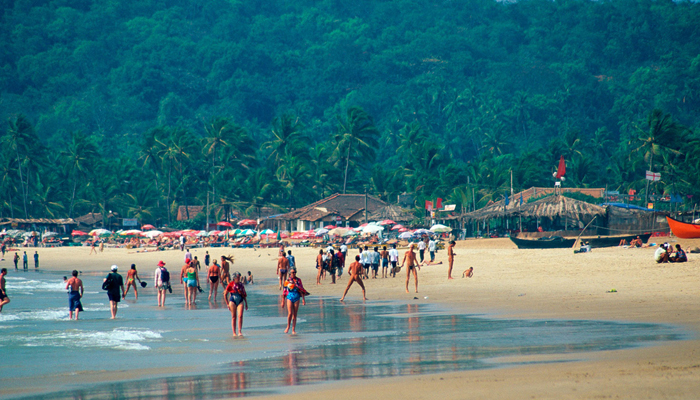 If you are willing to capture some extraordinary shots with you and your partner getting indulged in watersports in Goa. The vast open sea will add a lot to clicking historic moments during the pre-wedding photoshoot. Get candid shots with your soulmate as you pander in the blue waters of Goa. Try out scuba diving, kayaking & wakeboarding in Goa, and let the photographer capture the adventure and adrenaline rush of the moment.
Panjim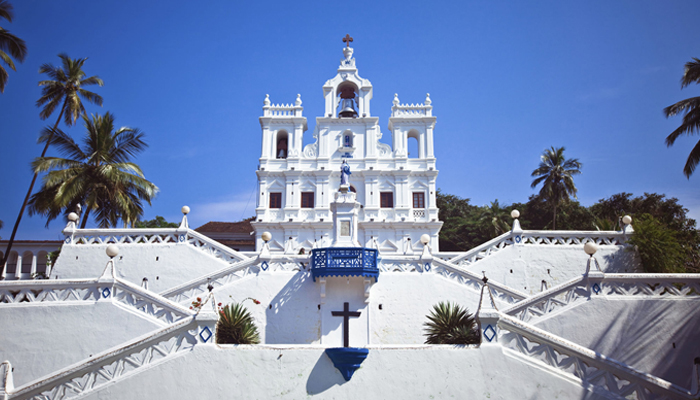 Panjim is flawless, and the radiant colours of Panjim Street are legendary. Fontainhas, the oldest Latin Quarters in Goa, experience both the hustle-bustle of Panjim and the calmness of Fontainhas. A photoshoot by the fringed houses painted in blue, yellow, and many more attractive colours. A tint of Portuguese touch and conventional vintage romantic flavor awaits to add colours of love to your photoshoot.
Mandovi River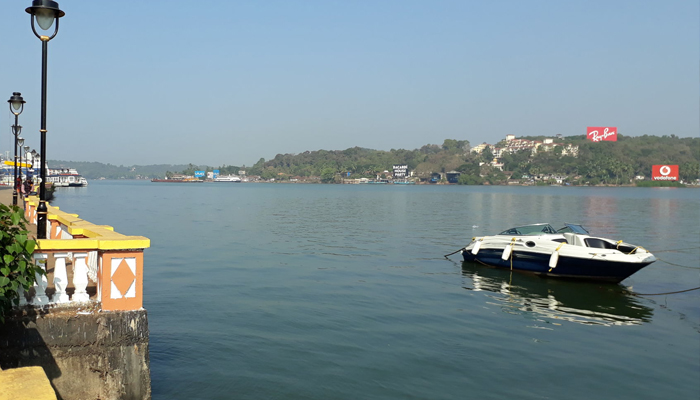 When it comes to a pre-wedding photoshoot in Goa, you just cannot compromise it on anything. The Mandovi River is the unspoiled choice for a photoshoot in Goa it is a mix of city life and sunshine. You can also try a handcrafted houseboat tour to add modern luxury and click some out-of-the-box photos. This is the opportunity to click some of the glamorous photos for your wedding album.
Bat Island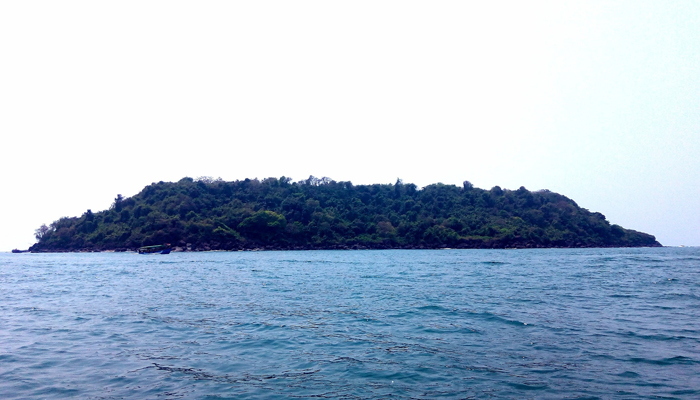 Tranquil blue waters as a backdrop and a truly magical starry-eyed photoshoot are just the thing that you were searching for! Bat Island is a stellar location to click candid and simple pictures that would pour out all the love you have, so just pose away with the picturesque beaches. There are various beautiful beach locations to choose from, sometimes associated with famous shacks that sell some delicious seafood.
Right from the lovely moments through to the fun on the beach, you can seize the perfect picture of a lifetime.
Chorla Island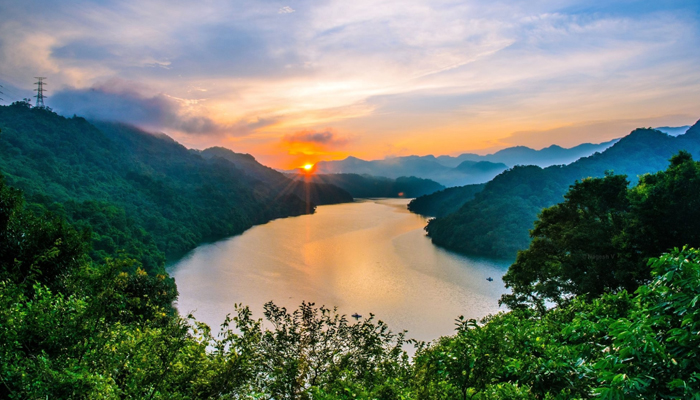 It's a great way to make your photoshoot in Goa surreal in the lap of nature. The Chorla Ghats is all about its lush greenery and pleasurable weather which makes it a perfect place for the photo shoot. Avoid doing a photoshoot here during the rains to enjoy a hassle-free experience or you may also try some shots as you get drenched in the rain of love.
So, when you plan for a wedding photo shoot ensure you have a place that is romantic and sophisticated to give you pictures that will last forever. You can always reach out to Champions Yacht Club for a beautiful photoshoot in Goa.
Reach out to us here
Ping us at +917774062627