If you're looking to rent a yacht in Goa, Champions Yacht Club should be at the top of your list. Our company has been providing yacht rentals and boat tours in Goa since 2010, and we've amassed an impressive fleet along the way — more than 100 luxury yachts of all different sizes and price points! Of course, there are plenty of other reasons to book with us — here are just five.
It's A Fun Way to witness Goa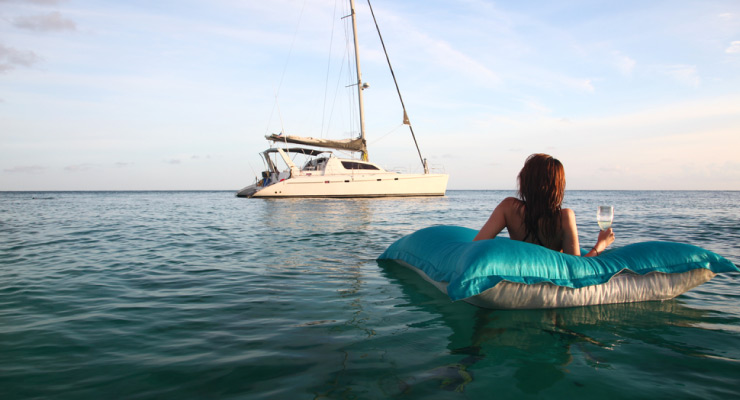 If you want to explore the coastline of Goa, then chartering a yacht is the best way to do it. You can sail on the beautiful blue waters, explore the backwaters, and love the greenery of Goa from the deck of your yacht.
Plus, it's a great way to spend time with friends or family. Whether you want to relax and soak up the sun or party the night away, you can do it on a yacht.
And with Champions Yacht Club, you can be sure that you're getting the best possible service. We have a wide selection of yachts for you to choose from and our experienced staff will take care of all your needs.
So, just go get your yacht booked!
The Food Is Great!
One of the best things about yacht rentals in Goa is the food. You'll be able to try authentic Goan food that is rich in spices and flavor. Plus, there are refreshing drinks available on board. Be sure to try the famous Kaju Feni and Goan cocktails!
You Have Access to an Exclusive Collection of Boats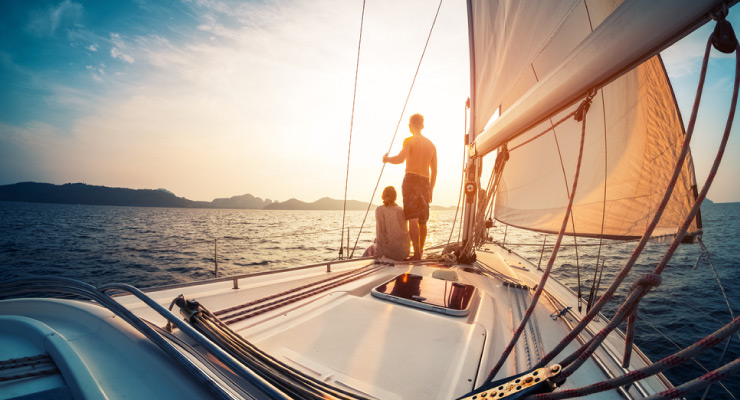 Champions Yacht Club offers yacht rentals in Goa that give you access to an exclusive collection of boats. We have yachts to fit any kind of celebration, corporate function/event, birthdays, or just family parties. Our yachts are luxurious and come with all the amenities you could want, plus we have a team of experienced professionals who will make sure your event is perfect.
A lot of entertainment onboard
You can take part in adventurous watersports like scuba diving, parasailing, and banana boat rides.
The DJ will keep you entertained with the latest music while you enjoy the scenic views.
You can savor some delicious BBQ in the evening with your friends or family.
The best yacht companies in Goa offer top-notch services at competitive rates.
You can find a wide variety of yachts to choose from, depending on your budget and preferences.
Yacht rentals in Goa are becoming increasingly popular among tourists looking for a unique experience.
To Know more about Watersports in Goa, visit the page or Click Here.
Your Crew will treat you like Royalty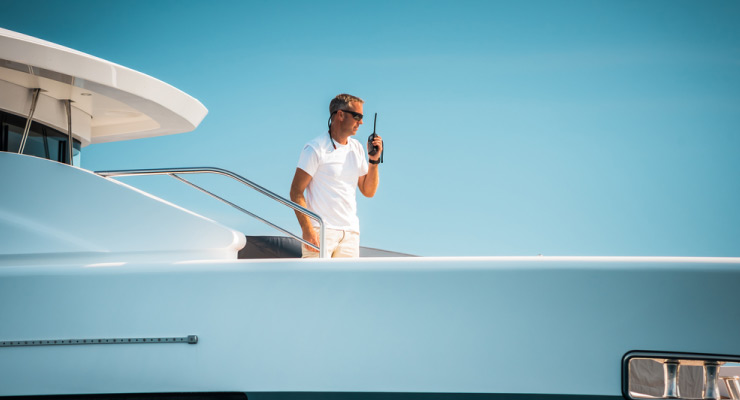 Champions Yacht Club is one of the best yacht companies in Goa. They have a wide collection of yachts that you can choose from. The crew members are well-experienced and will treat you like royalty. The yachts are completely sanitized and all kinds of luxury are available on board. You can enjoy the scenic view of the coastline while sipping on some good food and beverages.
Well, these are some of the perks to book a cruise in Goa. Champions Yacht Club would love to welcome you with lots of love and entertainment to offer you the memorable days of your trip to Goa.
Find out more about Champions Yacht Club, Goa here: www.championsyachtclub.com
Ping us here: +91 7774062627 or whatsapp us at: +91 8431911207