If you are a beach person no doubt you would love every second you spend in Goa, at the same time the yacht rentals in Goa have bought together with the best experiences for people who love to relax, celebrate, or spend time with their loved ones with all privacy restored.
When you book a yacht in Goa, you book a package of experiences for yourself. Yachting has become a great way out for people who have comfort and luxury at the same time enjoy the greenery and obviously the calm and serene waters of the Arabian Sea.
Why you should book a yacht in Goa?
Well, I will mention some of the best ways you can utilize your yacht booking in Goa and enjoy every bit of the luxurious yacht you are on board in the most energetic state of India.
Love the Luxury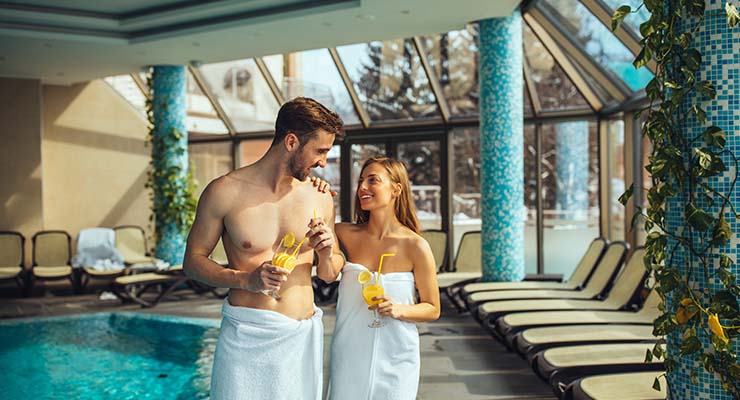 Who doesn't like to be pampered on vacation especially when the destination is Goa! Imagine how splendid it would feel when you sail on the Arabian Sea making your evening peaceful. The yacht rentals in Goa serve a scrumptious buffet of delicious Goan cuisine to spending some happy time on a yacht.
Golden Sunset & Friends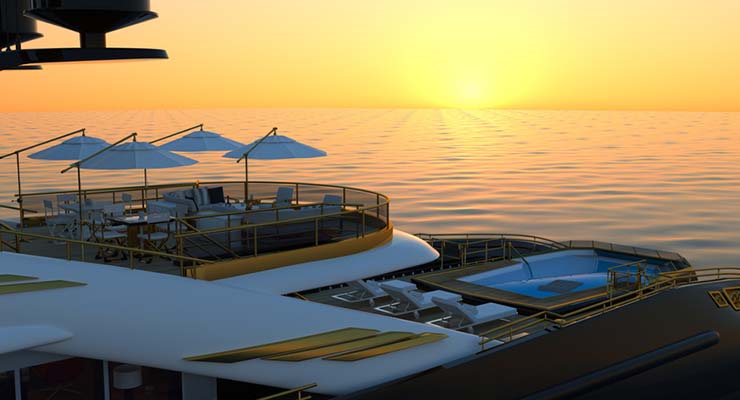 Goa is mostly with your dear buddies who would multiply your fun to the ultimate level, this is a great chance to book an entire yacht in Goa & enjoy the entire time. The Golden sunset & sunrise is mesmerizing. Click pictures, sail through, and celebrate the friendship.
Explore the unexplored Goa
Goa is not about beaches, it is also about the beautiful Mandovi River, the backwaters, the hidden islands, and unexplored nature that can let you spend time for hours in tranquility. You can visit the heritage structures like Reis Magos Fort, crossing the twin bridges and the colorful fishing boats are just beautiful.
Plan your D-Day on a yacht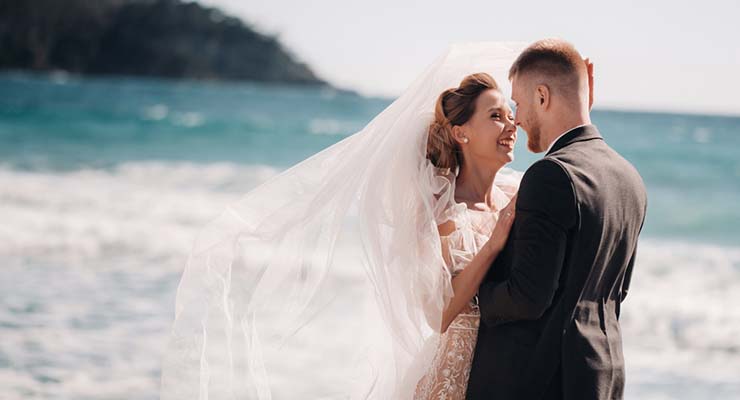 The wedding day would be the best and most-awaited day of your life, no doubt you want it to be flawless and memorable for you, your soulmate, and everyone out there. A yacht could be a perfect place to tie the knot & let the world witness your love and the sacred bond surrounded by nature and beauty.
Celebrate birthdays on yacht or organize corporate events on yacht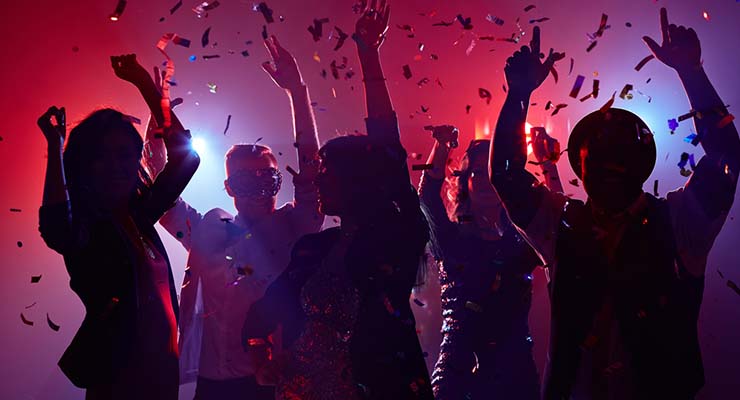 Well, everyone plans their birthday a month before, and why not? You ought to enjoy your new age in every possible way. The yacht rentals in Goa have mastered executing the parties for friends, be it an overnight party with booze, a DJ & a lot of pictures, or a corporate event for your most potential clients. Trust me it would be the best move!
Now that you have the entire list of how tactfully you enjoy your yacht services in Goa, here are some of the traveling tips you must follow:
· You will find most of the yacht rentals available near the Mandovi River that runs through the city of Panaji.
· Wear whatever you wish if you plan a trip to Goa in winters, but during summers ensure you pack something comfortable. Also, the winds are strong – so dress accordingly.
· Ladies, tie your hair! You would thank me a dozen times for following this advice, it is not easy to leave your hair open when you are outside as the wind would mess it up.
· Relax, sit on the deck and just enjoy the view of beautiful Goa.
Now that you are sorted with everything, you are just left with booking your yacht.
Reach out to Champions Yacht Club, for the best yachting experiences.
Ping us at +917774062627