Unlike others don't get blinded by the wild party life of Goa, it has more hidden treasures to quench your thirst for an adrenaline rush, going off the beat to reach out to some amazing and unexplored places in Goa. Here are some of the best places you should not miss out on when you are in Goa, and avoid days of regret for missing out on the real beauty in Goa under the sheet of materialistic discos.
Unexplored Places in Goa – Must Visit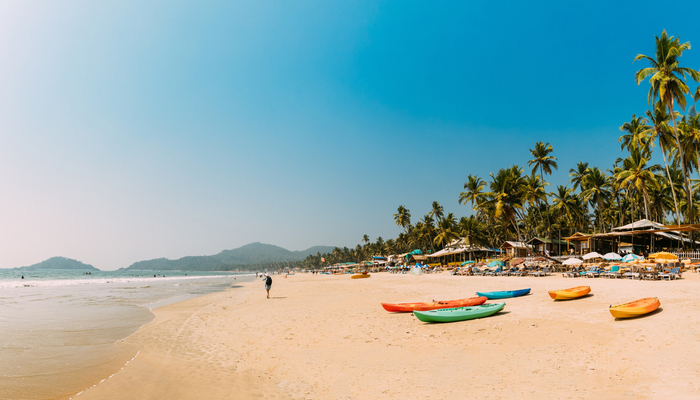 Let's start with the most beautiful creation of nature, i.e. Butterfly Conservatory.
Butterfly Conservatory – Goa
You can visit the butterfly conservatory in Goa, and watch the most beautiful creatures surrounding you with their beauty. Not only this, but you also get to feed them fruits they eat and watch them spread colours and collect nectar from all around. How amazing the view would be?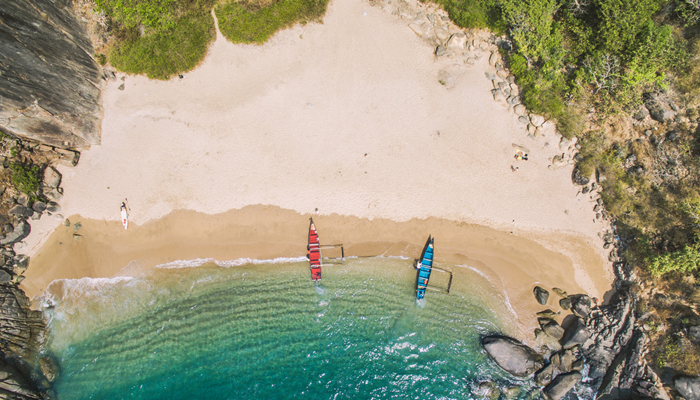 If you book a yacht in Goa, they would sail you to the small islands away from the city into the serenity of nature. Get a chance to stay in the old-styled Portuguese houses surrounded by the lush greenery, local people cooking the local dishes, and eat the best desserts from the local bakeries.
Cabo De Rama Fort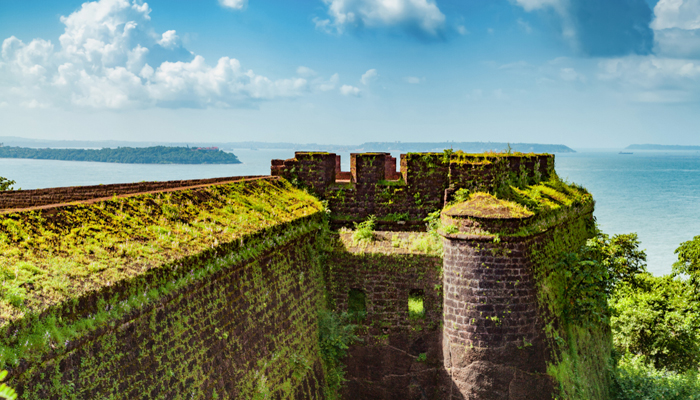 It is one of the ancient forts in Goa that has been ruled by many rulers in the past centuries, though the fort is not well preserved, you can always find the beauty hidden in the ruins of the fort. Also, do not forget to sit for a while and soak in the beautiful scenery that surrounds you.
Todo waterfalls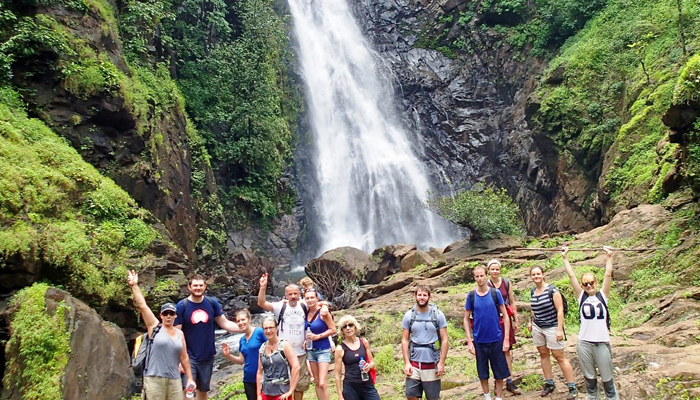 Todo Waterfall, the beauty is hidden in the dense forest of Goa in a small town called Netravalli. To reach the waterfall you have to cross through a dense forest and pass many small streams on your way to find the best one. This would top your off-beat things to do in Goa.
Quad Biking at Mandrem Beach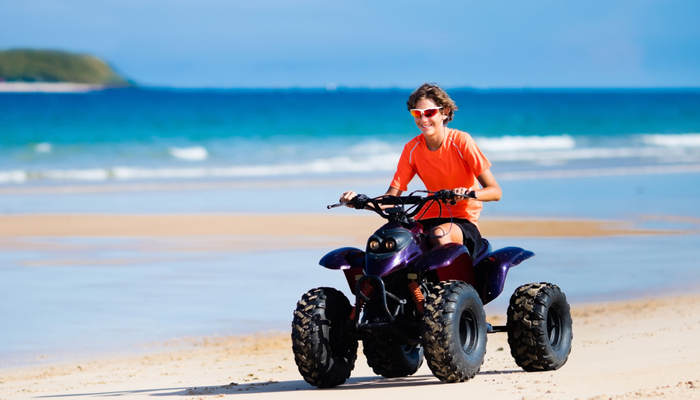 You are no less than a beast when you plan for an adventurous watersport in Goa, something like quad biking. Mandrem Beach itself is one of the offbeat places and biking is something you need guts to put your hands on. Do not miss out on this if you really wish for some adrenaline rush on your trip to Goa.
Canyoning at Upper Sauri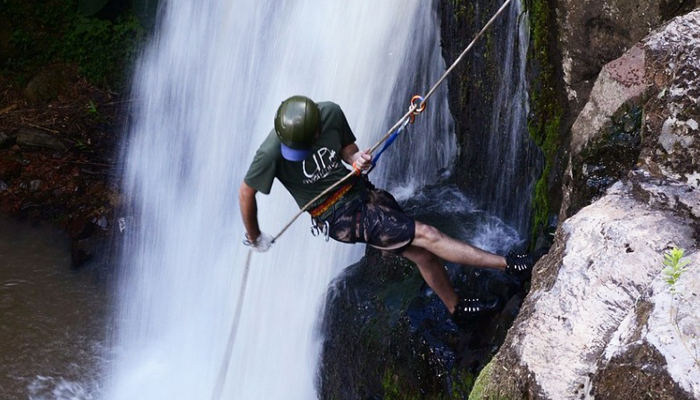 The Upper Sauri Canyon in Palolem is one of the most adventurous places in Goa. The waterfall has six main falls from where you can start your canyoning experience, ensure you are well-trained as it might be risky to try out something this thrilling in the woods of Goa.
Water Rafting on Mhadei River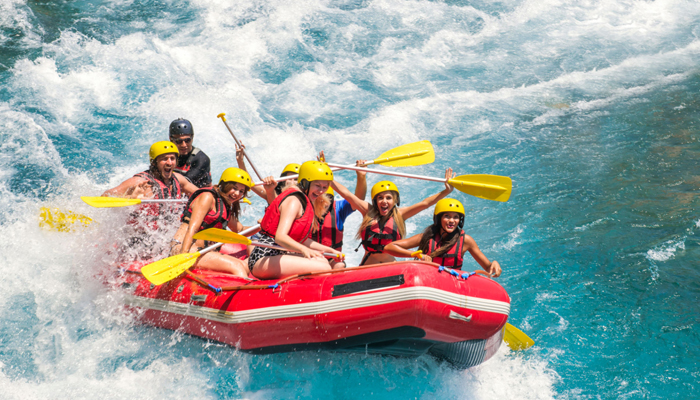 While most of the watersports are only for you, you can try water rafting with your buddies on the Mhadei River. The best months would be from Jun to Sept along the 6km wide river filled with highs and lows through the rapids.
If you tick out each and every place and experience mentioned above, take pride in truly unveiling the hidden treasure that Goa has to offer when you are in the coolest state of India. When you plan a trip and wish to enjoy every second of it, ensure you choose the group that shares the same enthusiasm when it comes to adventure and preferences.
To find out more things to do in Goa, here.
You can reach out to us, we would help you find everything you need in Goa.
Ping us here:+917774062627
Visit us at: https://www.championsyachtclub.com/