Goa is the national party land you may say, and you find a huge young crowd and party animals heading Goa the entire year. Well, with the Goa trip comes a lot of Q&A during the planning phase when you plan out your entire stay.
You would find multiple discos and pubs in and around Goa which has attractive ambiances and dance floors to keep you glued to their dance floors. But partying these days is not only limited to the pubs, discos, resto-bars, and the beach parties, there are plenty of other ways come up these days to offer you the best party experience in Goa.
One such option is yacht parties in Goa, there are a lot of yacht rental companies in Goa that offer great night parties to people who want to spend time in a different way, and try something out of the box.
Talking about why you should rent a yacht in Goa to have a perfect party night in Goa, you are at the right place.
Top 5 Reasons why you must book a yacht to party in Goa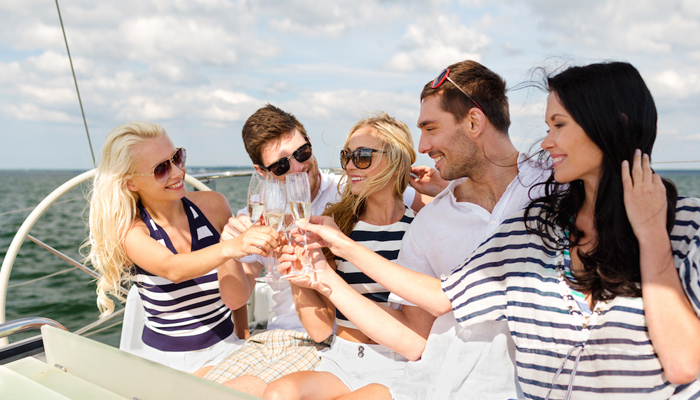 You can find an extraordinary nightlife in Goa and it is more happening as compared to the very usual and overhyped party nights in Goa. With renting a night cruise in Goa, comes a lot of other advantages which people usually oversee and miss out on the best experiences in Goa.
Below mentioned are some of the advantages of renting a yacht in Goa to make it a worthy trip.
Breathe the Open Air of the Arabian Sea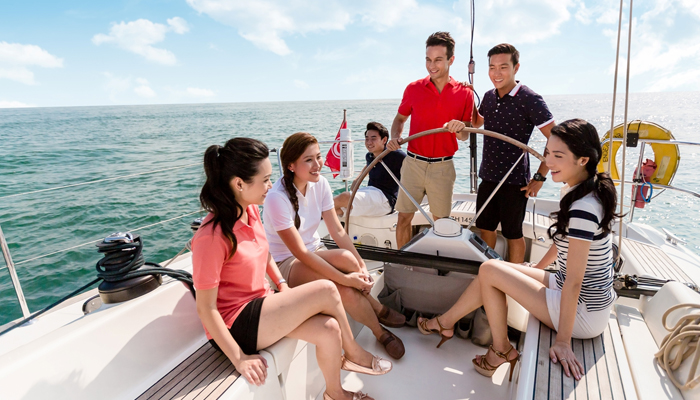 When you onboard a party cruise in Goa, you say goodbye to those rush(y) pubs and discos in Goa. As the entire yacht is yours, party wherever you wish to, plan a night by the deck, or plan it in the banquet with a legit dance disc & DJ.
Escape the Goa city crowd & Say Hello to Serenity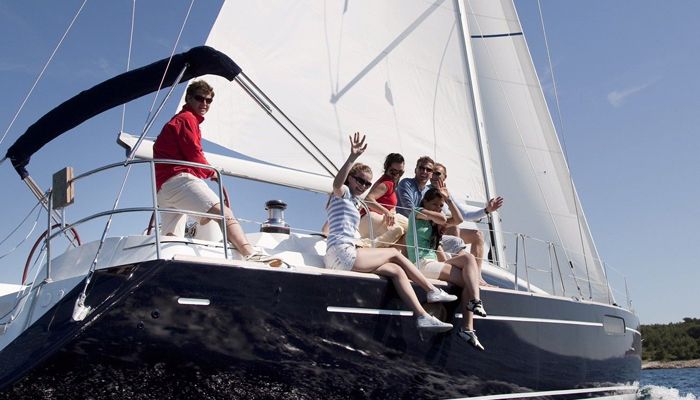 Partying on a yacht calls for a sail on the Arabian Sea with your gang to party your heart out in the heart of the city and enjoy the scenic view it has to offer! Who does not want to sip the exotic drink as they experience the beautiful sunset. Surround yourself with nature and your buddies.
Plan the yacht party your style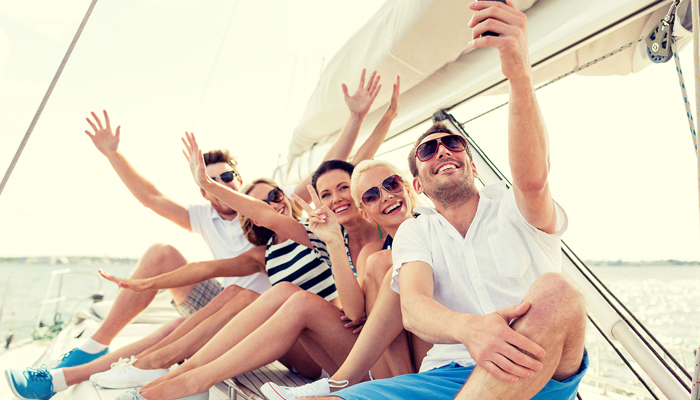 You rent a yacht in Goa, you are the captain! You say goes. The yacht companies in Goa, give you all liberty to plan for your yacht party, the way you would like the party to be. Select the theme, and let the yacht crew know about what cuisine you would like to have and what kind of drinks you would want us to serve.
Are you ready for breath-taking views?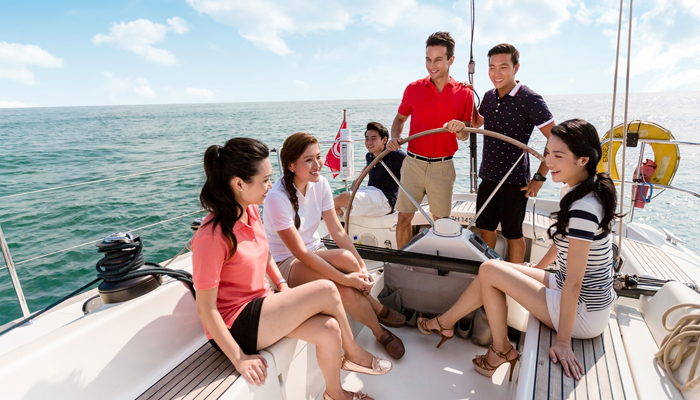 Goan landscape would never fail to surprise you with its beauty. As you cruise around the city, you will get to see the greenery all around ensuring you have the perfect backdrop to click pictures and let your party be the talk of the town for years to come.
Exclusive & Budget-Friendly Yacht Party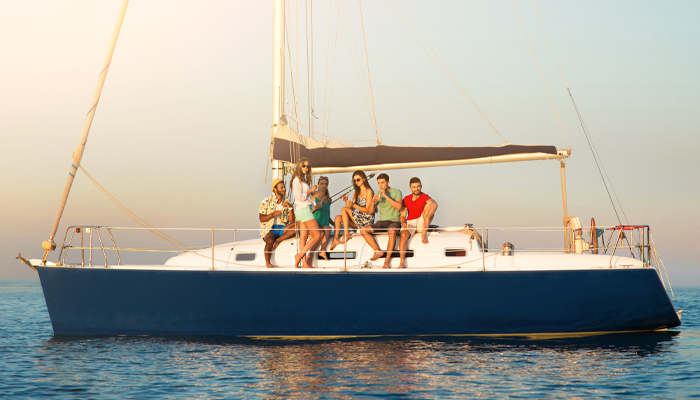 Who does not wish you taste the luxury that life has to offer? Well, yachting is one of those luxurious ways of spending your holidays in Goa. Of course, buying a yacht is costly but you don't always have to buy a yacht to enjoy yachting & cruising. You can always rent a yacht to enjoy the fullest and it would fit your budget too. If not, you always have an option to split it with your friends.
Partying on a yacht also offers you privacy, as it is just you and your friends on the yacht. More of a private yacht party. Crew members would ensure you have all the privacy on point. So party hard, there's no one around!
Explore the underwater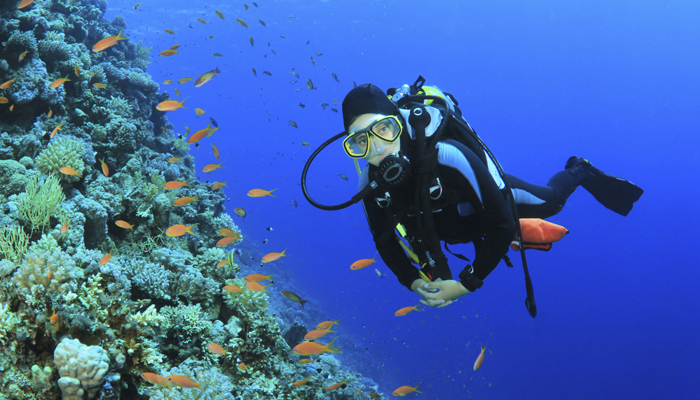 Almost all the yacht companies in Goa, have the best yacht watersports of Goa so that you do not only enjoy cruising with them but also try your hands on the adventure & thriller side of Goa. There will be guides, so do not worry about safety when you are enjoying the Arabian waters.
A yacht party in Goa is one of the easiest ways of organizing a private party with all extraordinary experiences added to it. Just book a yacht, tell your requirements, and sit back and wait for the most fun-filled party yet to come.
We, at Champions Yacht Club have successfully organized many such parties in Goa.
Know more about us, here
Get more ideas for exciting Goa days
Ping us here: +917774062627