Oh! The holiday season has just started & most of you must be looking for options to end your year on an energetic note. Well, Goa is one of the best places where you can enjoy & have everything you wish to be around. When it comes to the Christmas celebration in Goa, I bet you it would be the best day you could ever imagine. No matter all of us are aware of how fun Goa can be, the beaches, the pubs, the drinks in Goa are amazing but Christmas in Goa is a way different vibe. You get to experience a few unimaginable sides of Goa.
Attend the Christmas Masses in Goa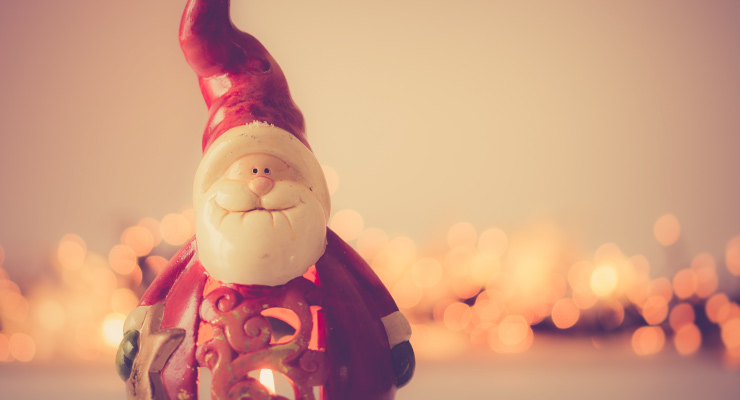 Yes, Goa has a majority of Christians & like Goa is famous for its beautiful churches and a great historic heritage behind every church in Goa is what that would excite you the most. And when it comes to Christmas, you just get to see jolliness around with happy faces.
Be a part of Christmas Carol in Goa & midnight Masses
Goa & get-togethers are the best combinations but Christmas & Christmas carols are something that you would find in every corner of Goa from mid-December till New Year. If you want to make it the best you can head to Basilica of Bom Jesus & Immaculate Conception Church to vibe in the real Christmas. Burn candles, sing songs & be a part of the traditional Christmas celebration in Goa.
Relish the Best Food in Goa during Christmas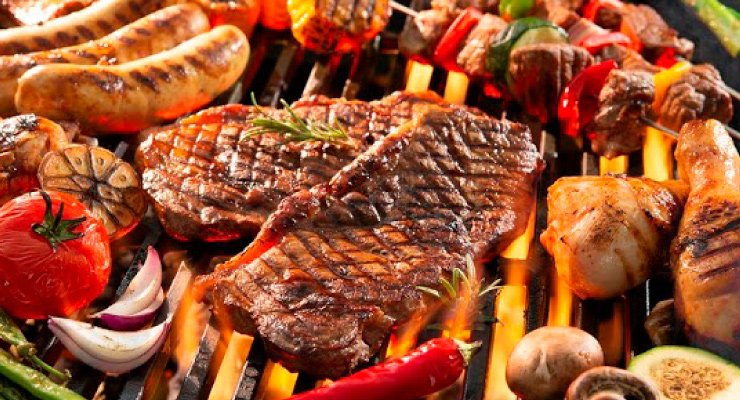 Well, I better not say anything about Goa & the history of spices it has served worldwide. And, when it's Christmas you can smell the fragrance of freshly baked cakes & the mouth-watering delicacies of Goa. You can try some of the famous dishes like fish xacuti, chocolate fudge, prawn ambot tik, chicken cafreal, etc. Book a shack & experience fine dine-in Goa.
Now that you have got all the ideas of merry-making during Christmas in Goa, let's move to the New Year scenes in Goa. 
New Year Beachside Parties in Goa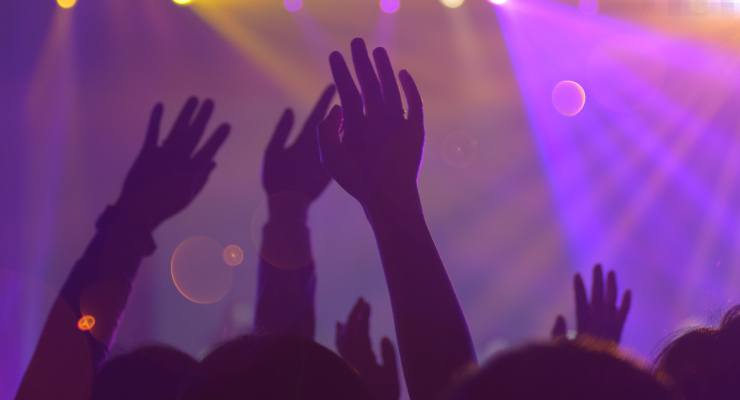 No one among us is unaware of the Sunburn Music Festival of Goa that starts from 29th December & continues till the zero hours, people go crazy & you find people partying around in every corner of Goa. Many pubs & parties throw New Year parties in Goa & invite famous celebs to attract a huge crowd to make parties happen.
New Year Fireworks in Goa
Cruise parties & yacht parties in Goa is one of the major attraction for all the tourists who visit Goa to celebrate New Year in Goa. Many yacht companies in Goa organize New Year Eve Party on the yacht with an amazing DJ & photoshoot all around & an energetic crowd on board. Goa's sky looks stunningly beautiful with a breath-taking view with fireworks & the crowd enjoying every bit of New Year night.
Bonfire & Barbeque in Beautiful Goan Beaches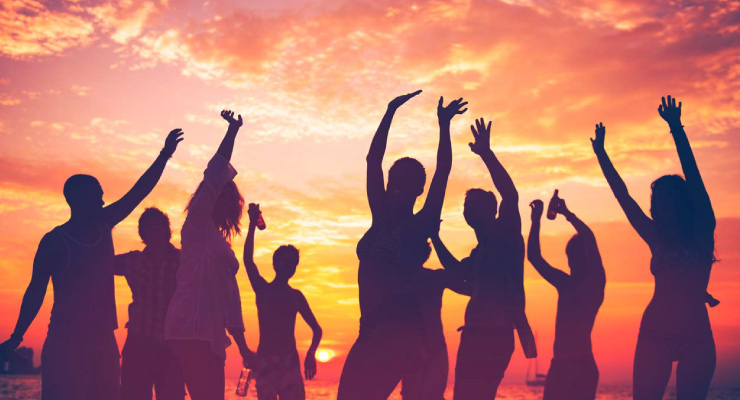 While the entire World grooves on the beats of Goa's famous music, you can also have a peaceful New Year night in Goa. Just sit around the bonfire with your friends & relish the yummy barbeque with beer, soft music & dance around the beaches, go on a walk with friends & have a memorable New Year.
Champions Yacht Club, one of the best yacht companies in Goa organizes best New Year parties in Goa with great arrangements of music, food & booze with mind-blowing music. Don't delay, rush to book your slot for the New Year's Eve & have a blast.
Know more about Champions Yacht Club here.
WhatsApp us at: +91-7774062627