Are you organizing a Goa Cruise Party? Is there a jittery feeling about being the host? Read on to find out the ultimate tips and tricks you can try out for the utmost fun celebration on a cruise.
Goa is the party hub of India, not only in India but across the world, and people from various countries come over to this beach destination to have fun, enjoy night parties, booze, and sun-bask themselves.
Goa is well known for its private beaches, overnight parties, and river cruising. Youth love to barge into pubs, casinos, dance their heart out on cruise parties, and capture memories. These are probably the best scenes whenever you step into this emerald land.
There are so much more things to do in Goa, but have you ever thought of hosting a cruise party? We bet you didn't, or maybe you did but did not find the right sources. No worries, enough being the guest, it's time to be the host!
Cruises have taken the limelight in past years among travel enthusiasts. Sailing on the Goan Rivers and sea while watching a ravishing sunset on your private deck surrounded by your loved ones is no short of a happy and relaxing moment.
So, let's dive into some of the key factors to host a Goa Cruise Party.
How to Organize a Cruise Party in Goa?
What is needed? How to plan? Where to start with? You must be enveloped with these queries and alike. Well, we can help you in resolving this question.
In Goa, you can party around the clock. You can be carefree, enjoy and relax on the cruise deck. You can feel the same being a host too. To organize a successful cruise party, there is a list of important things to keep in mind before beginning to plan one.
Finalize your guest list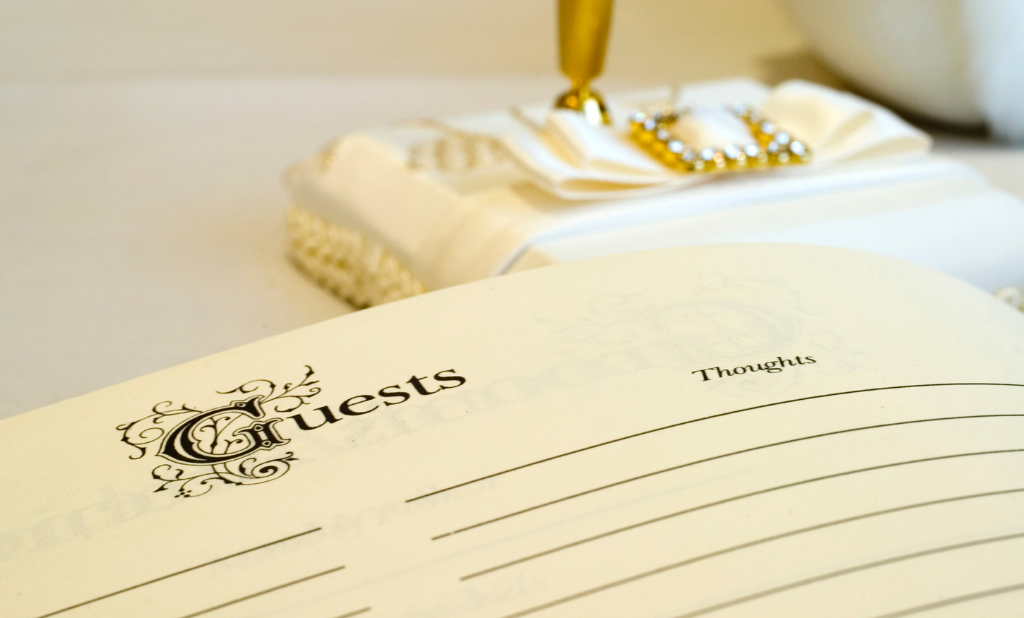 Your guest list will give you clarity about the size of cruise you have to hire for your event. Champions Yacht Club provides luxury cruises to hire for all kinds of events. Depending on the pax, our team will help you to book the best private yacht for your Goa Cruise Party.
When you wish to throw a lavish party on the grand Mandovi River, ensure you are availing all the luxury associated with the cruise like suites, proper washing rooms, lounge and deck area, etc. Choose a cruise that has all the comfort zones for you.
A themed cruise party can be more engaging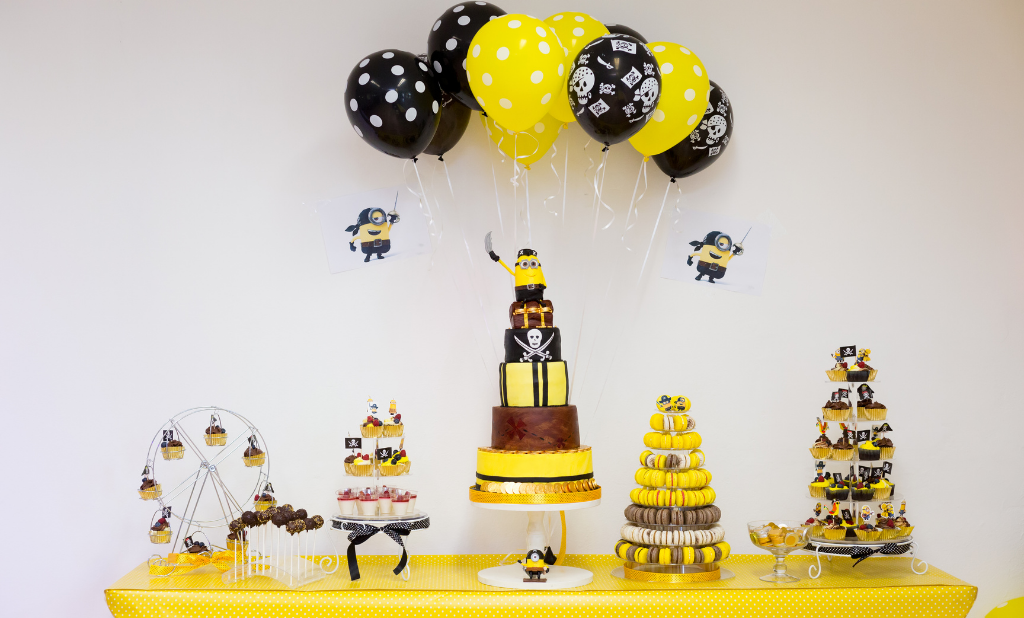 People in Goa mostly arrange theme-based parties; they love to dress up and board on the cruise to enjoy a bottle of fine wine and dine the best kind of food. Cruise parties are all about having a fun time, so why not make it engaging with props, good music, and maybe some games!
You can also prepare a music playlist of your own; a long playlist won't bore your guests. Go for a boat-themed cake, Pirates of the Caribbean ambiance décor, etc. Ensure the cruise has a loudspeaker for better sound quality to vibe on the waters.
Indulge into deliciousness
Your theme of the party will also merge with the food you want your guests to devour on. Most of the cruise companies in Goa have fine chefs on board who would love to treat you to delicious food. You can also plan a barbecue on board.
You can prepare or decide on a menu of your own. Our suggestion would be when in Goa, why not relish some Goan delicacy? Sounds great, ain't it? However, you can customize your food & drinks menu as per your theme.
Your guests are your priority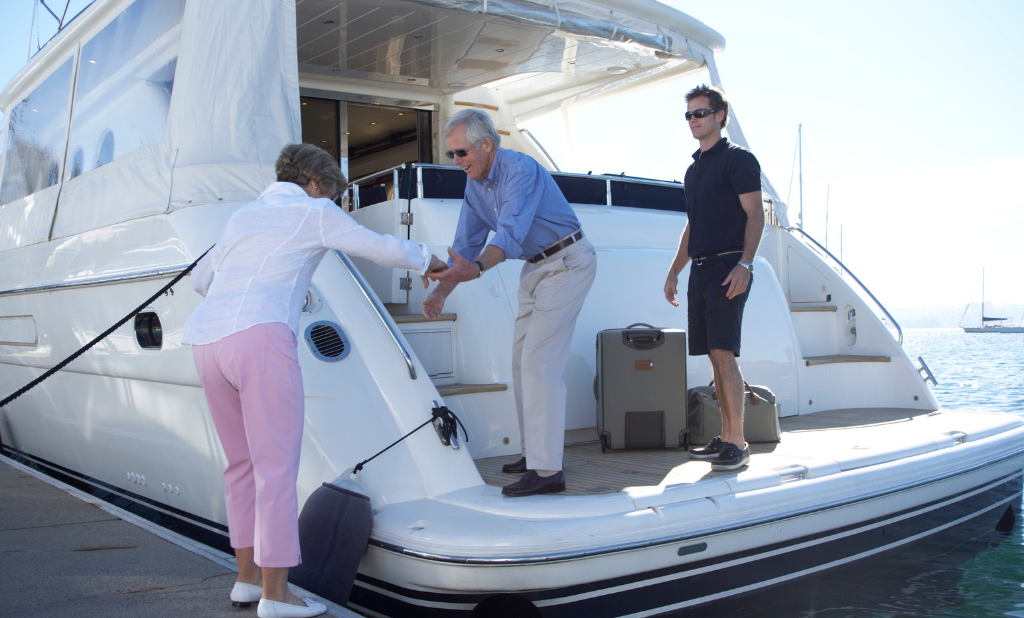 When you invite people to party especially on a yacht charter or on a luxury cruise, you have to ensure they are safe. Keep them well informed about not moving or dance anywhere near the deck when they are feeling euphoric and too happy!
Starting from hospitality to food and everything else, Champions Yacht Club's staff and crew are always there for your protection and security, but being a little safe is better than being sorry.
Don't you want to capture the memories?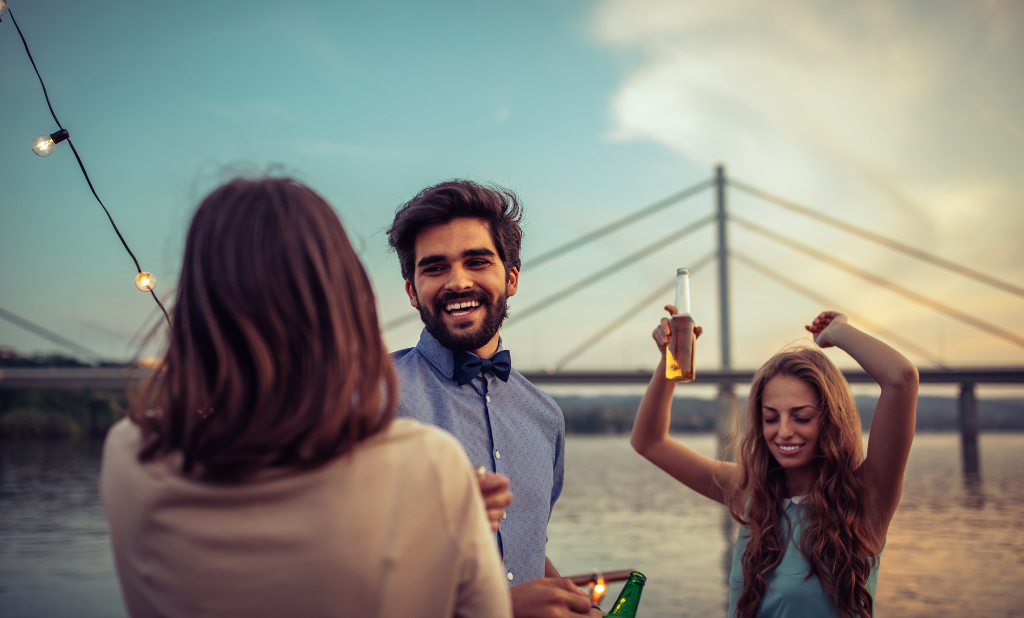 That glam dress is so Instagram-worthy and a champagne toast with the city skyline – definitely goes live on Facebook! Cruise parties are all about fancy attires, great makeovers to chill & vibe on the Goan waters. To cherish these moments later, you ought to get it snapped.
Capture amazing memories onboard with your friends and loved ones. Posed or candid, yacht photographers know the best time to get that perfect shot. A few cruise rental companies in Goa have in-house photographers who would click the best shot with the best backdrop.
Keep your location pinned in Goa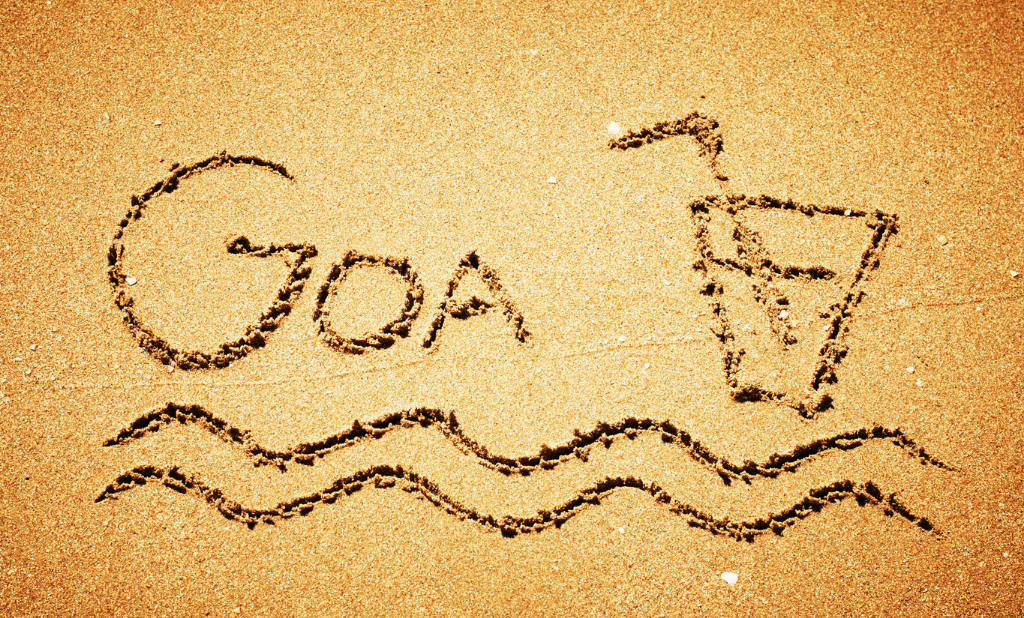 Goa and the scenes of Goa are world-famous; no one would like to miss that. However, when you are the host, you can ask the captain to sail on the locations you wish to cruise in.
Apart from that, the cruise owners & the crew members are well aware of all mesmerizing spots and backdrops, so you can just gaze at the beautiful view & spend some amazing time.
These were the priorities.
Well, this might seem easy when you list out things on paper or read about it on a blog post; but arranging and putting up a party on the cruise will be a hell lot difficult when brought into reality.
In cases like these, you can straightaway look for Champions Yacht Club, Goa. We have a collection of cruise & experienced crew members who can take over all the responsibilities of a fabulous Goa Cruise Party.
What can you expect from Champions Yacht Club Cruise Party?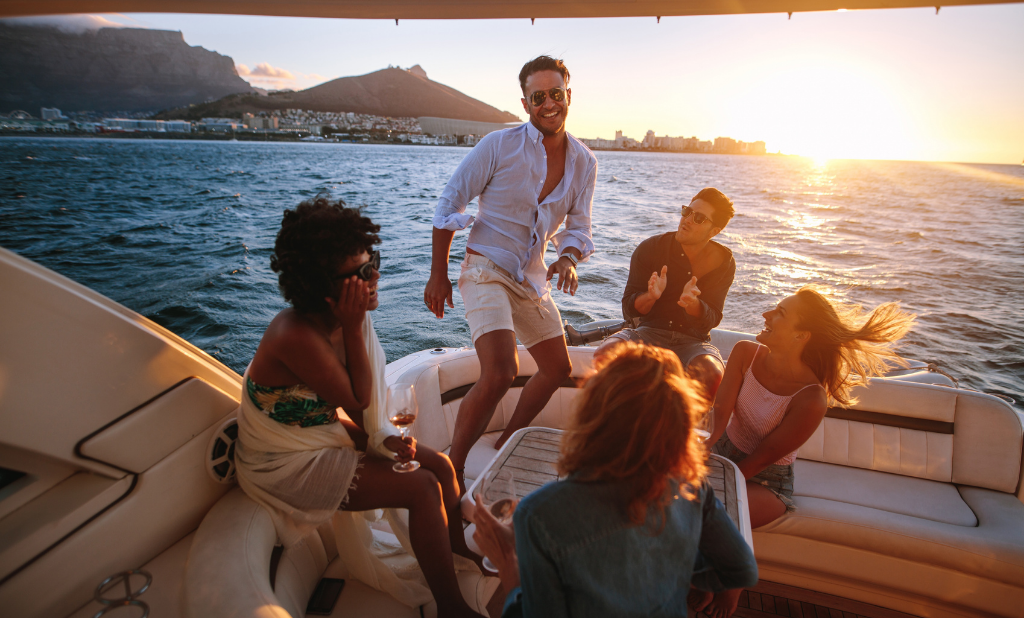 Accommodated with luxury yacht rental packages for all kinds of celebrations; be it a birthday party, wedding party, or just a DJ night for your friends, CYC (short for Champions Yacht Club) has everything prepared for your Goa Cruise Party.
With us, all you have to do is just let us know about your theme & décor based on the party you want to organize & get everything served on a platter right away without any hustle.
You want to look for different options; we have that for you too. Know about our customized yacht rental options.
Choose your package from our prepared packages or if you wish to customize something, we welcome that too! See our luxury cruise packages.
If you are loaded with work and you are not getting time to visit us before booking, just call us on +91 77740 62627 or mail us with your query at [email protected].